Last updated on July 19th, 2023
Need help planning a trip to Singapore? Check out these resources from our Singapore Travel Guide for more information!
Singapore is a charm city incredible a place to visit. It might easy to picture it strictly as an urban metropolis, but this city has more than that. There are many world-class attractions like Gardens by the Bay and the Marina Bay Sands are absolute must-sees for anyone with an appreciation contemporary design.
Here is place to visit in Singapore with detailed travel guide and suggested itinerary.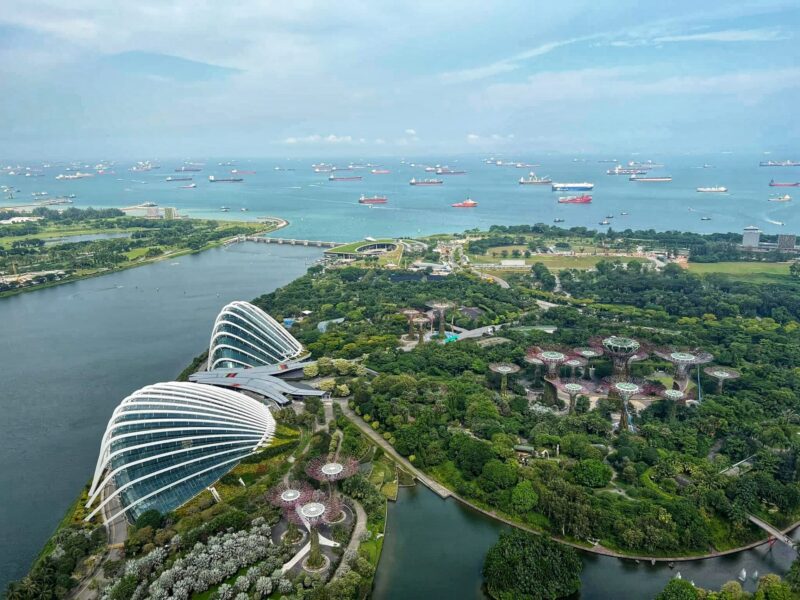 Singapore is an ultramodern country that is full of fascinating and energetic. The nation was once a small fishing village, but it paved its way to being one of the most prosperous nations in the world. There are so many interesting things to do and see to keep you busy. Travelers fall in love with this perfect combination of a bustling city and a tropical island.
Singapore Itinerary: A Complete Travel Guide Blog
Check out our Singapore travel stories on what to see and do in this fantastic and vibrant city!
Gardens by the Bay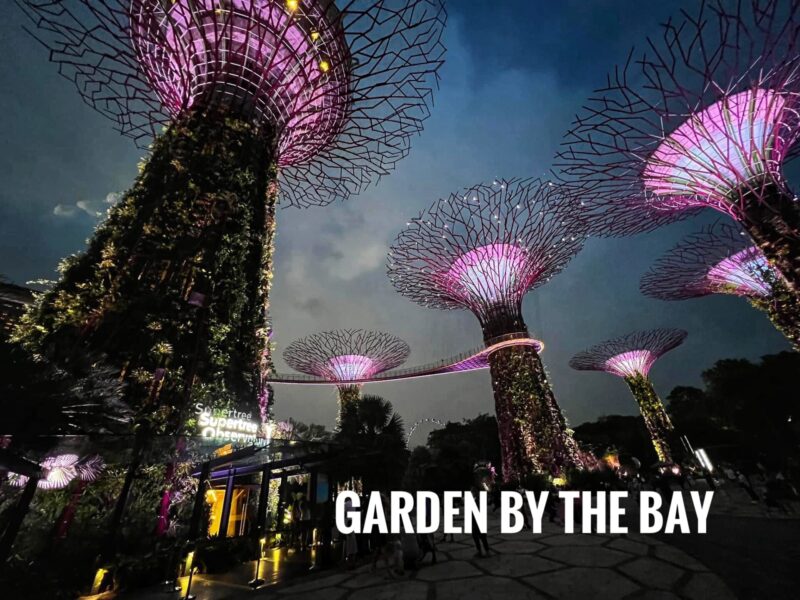 Gardens by the Bay is one of Singapore's famous landmarks and well-known attractions. It is a sanctuary for nature lovers, as well as a feat of engineering. We will share some of the useful travel information and tips, with a suggested itinerary so you can make the most of your time at the Gardens by the Bay.
Gardens by the Bay Itinerary: A Travel Guide Blog
Sentosa Island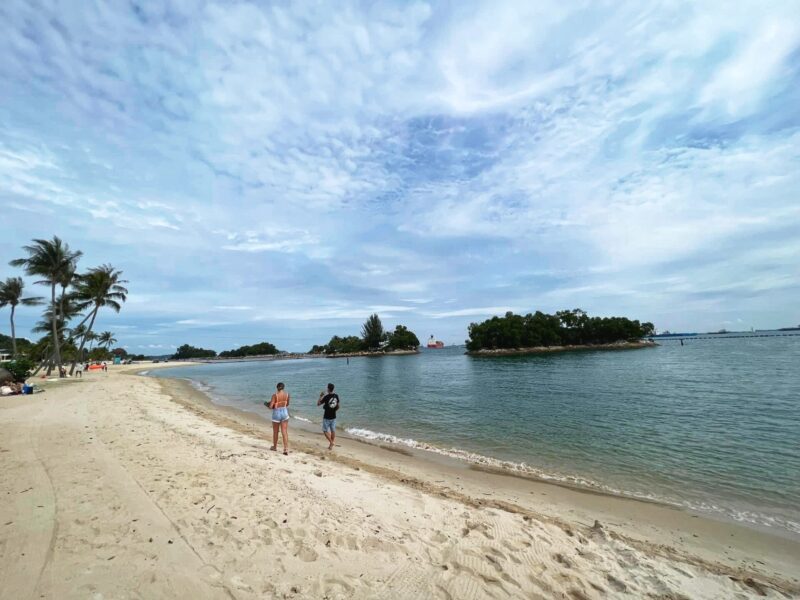 Sentosa Island is a popular holiday destination in Singapore. This beautiful island is home to beautiful sandy beaches, exciting events, theme parks, lush rainforests, adventure activities, and more. There are numerous things to do on Sentosa Island to keep you busy.
READ MORE: Sentosa Island Itinerary: A Travel Guide Blog
Where To Stay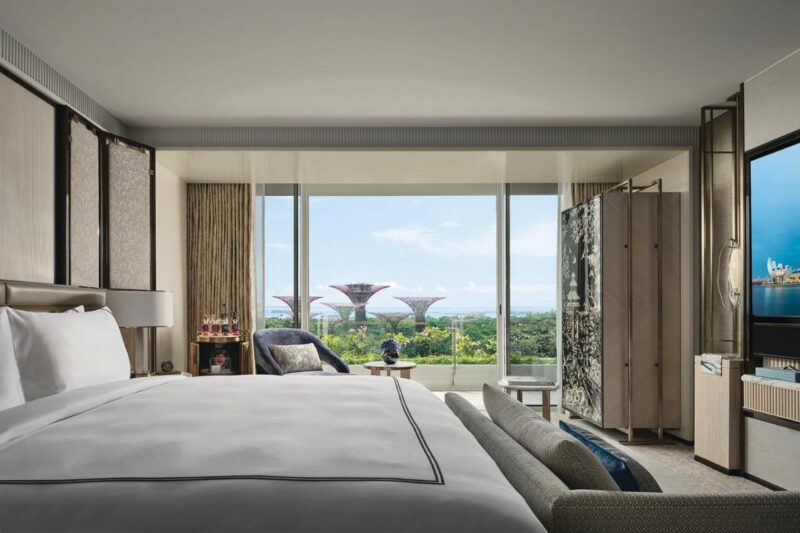 Finding places where you can stay in Singapore should be easy. The public transport of Singapore is so convenient with well connected by great public transport. This makes finding accommodation in Singapore much simpler. Still, Singapore accommodation is expensive compared to nearby countries. Here we listed some of the accomodations by different budget ranges to help you choose you best stay!
Here is our popular pick for choosing your best stay when visiting Singapore:
More Recommendation: Where To Stay in Singapore: Best Places and Hotels