Last updated on October 8th, 2023
The United States of America, USA is one of the most fantastic countries in the world. From the Atlantic Ocean to the Pacific ocean, every state in the USA is wildly different and you'll never get bored when exploring here. Learn more from our USA travel guide blog when visiting there!
For the past years, we have been traveling to the USA multiple times, for a long stay, short business, or holiday trips. However, we never run out of things to do in the United States of America. We enjoyed our hike and adventure trip to USA National and State Parks, incredible natural wonders, exciting big cities, and American small towns.
Here is our USA Travel Guide, listed down where and what to do when visiting America. You can find my selection of areas with the best recommendations of things to do and food to eat when planning for your trip there. From that, continue to read our USA travel blog dedicated to specific places to learn more in detail. 
Here is the quick lists for places we visited in United States:
There are still many places in the USA awaiting us to discover. More USA travel guide blog is ongoing!
---
California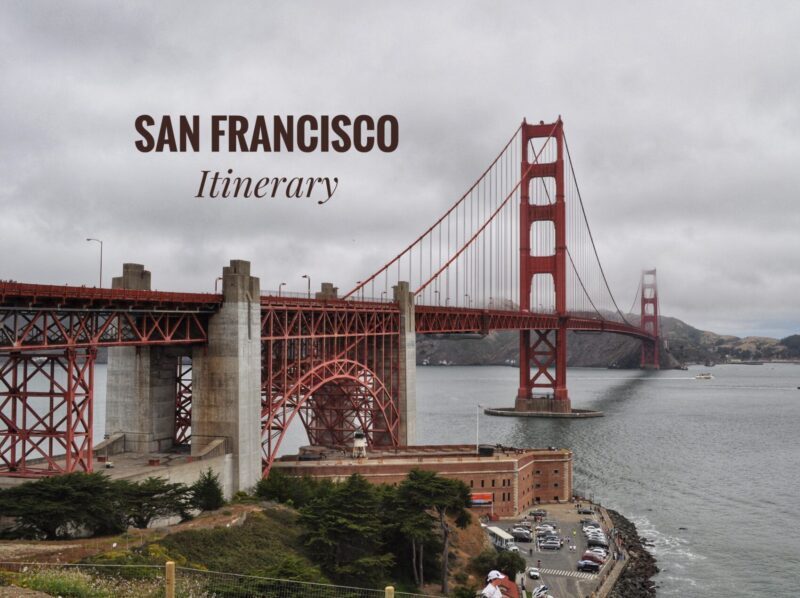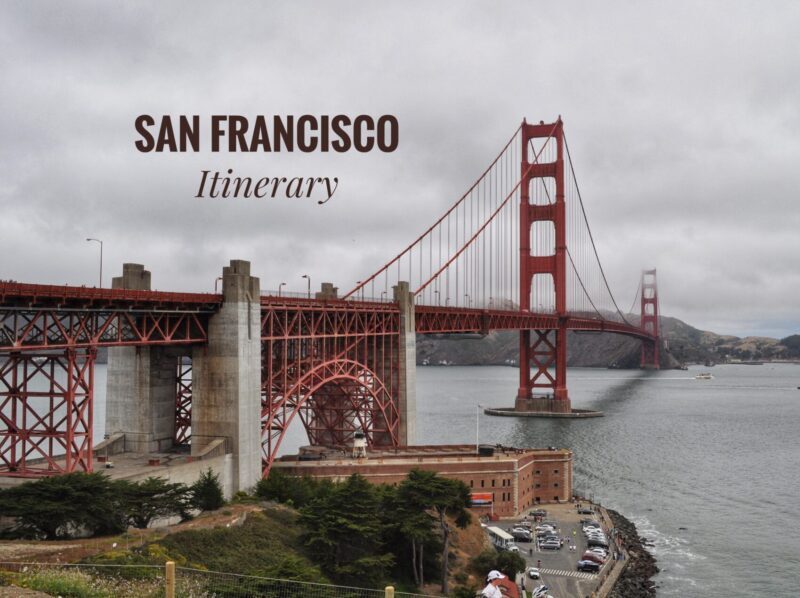 Amazing California is the third-largest state in the USA. It is a massive tourist destination with tons of exciting things to do and see here. You'll fall in love with the natural beauty of the National and State Parks in California such as Yosemite National Parks, Sequoia National Park, Joshua Tree National Park, to Big Sur highway 1 road adventure.
The popular cities in California include San Fransico, Las Angelos, San Diego, and many beach cities awaiting you to discover.
Planning a Trip to California? We've got plenty of California travel guides to help you plan an amazing trip.
---
Arizona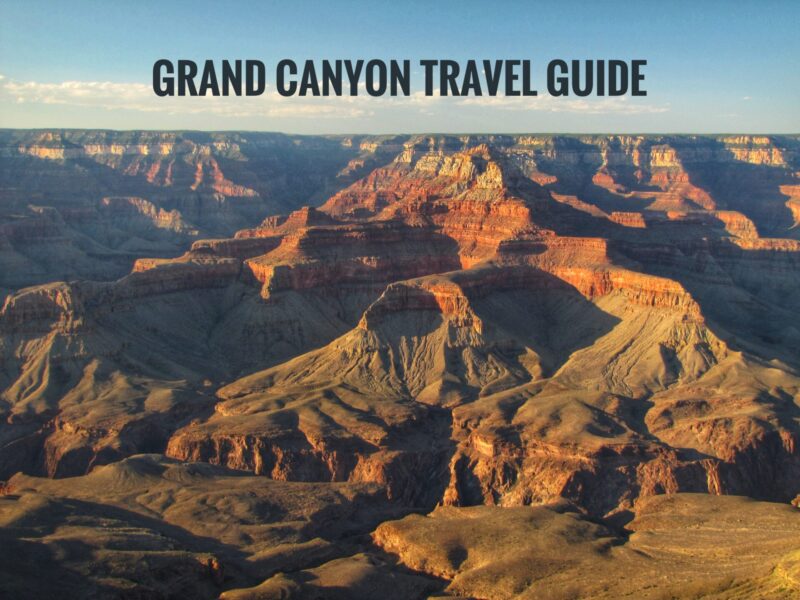 Arizona is one of the not to miss places to visit for adventurous travelers. It has one of the most popular destinations in the world, the Grand Canyon, and many natural wonders awaiting you to discover. You can easily plan your USA itineraries to Arizona and visited the beautiful places to visit in Arizona.
Travel to Arizona? Here are our Arizona trips with detailed information:
---
Nevada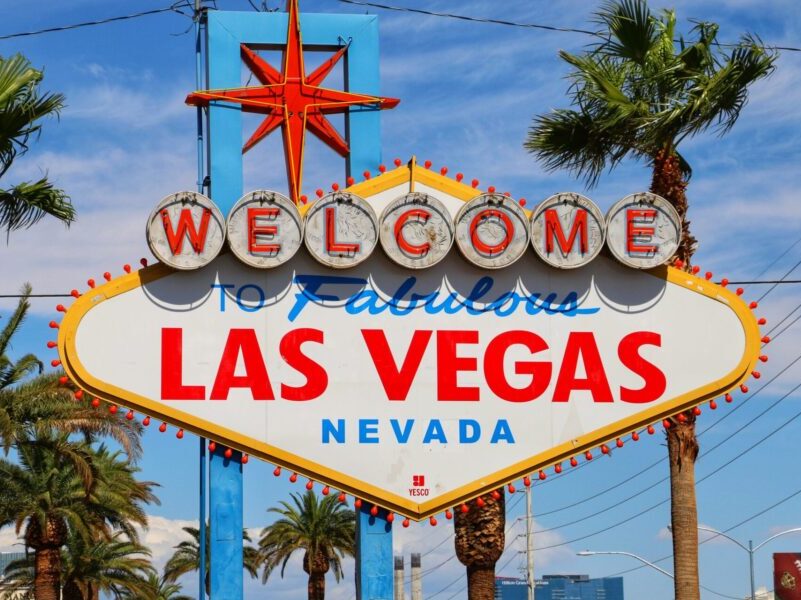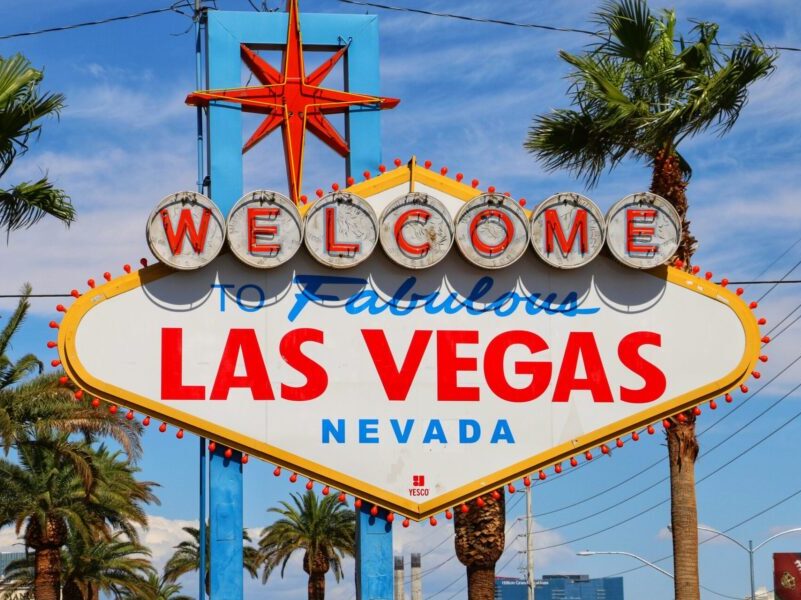 Next, is our recommendations for Nevada. The world-famous, Las Vegas Strip perhaps is the most well-known tourist attraction in Nevada. But Nevada has more than that! Nevada s a state filled with incredible natural attractions, scenic drives, small towns, and wonderful opportunities for outdoor activities. Plan your trip to Hoover Dam, Lake Tahoe, Death Valley National Park, and more.
Travel to Nevada? Check them out if you want to learn more about visiting Nevada!
---