Last updated on July 11th, 2022
Germany is a classic and popular tourist destination with so much to offer. Many places can be visited in Germany and here are some of the ideas for you to include in your Germany travel plan.
You'll learn about some of the best places to visit in this Germany travel guide to ensure you don't miss out on any great attractions. So, let's dive right in so you can begin planning your holiday to Germany.
Munich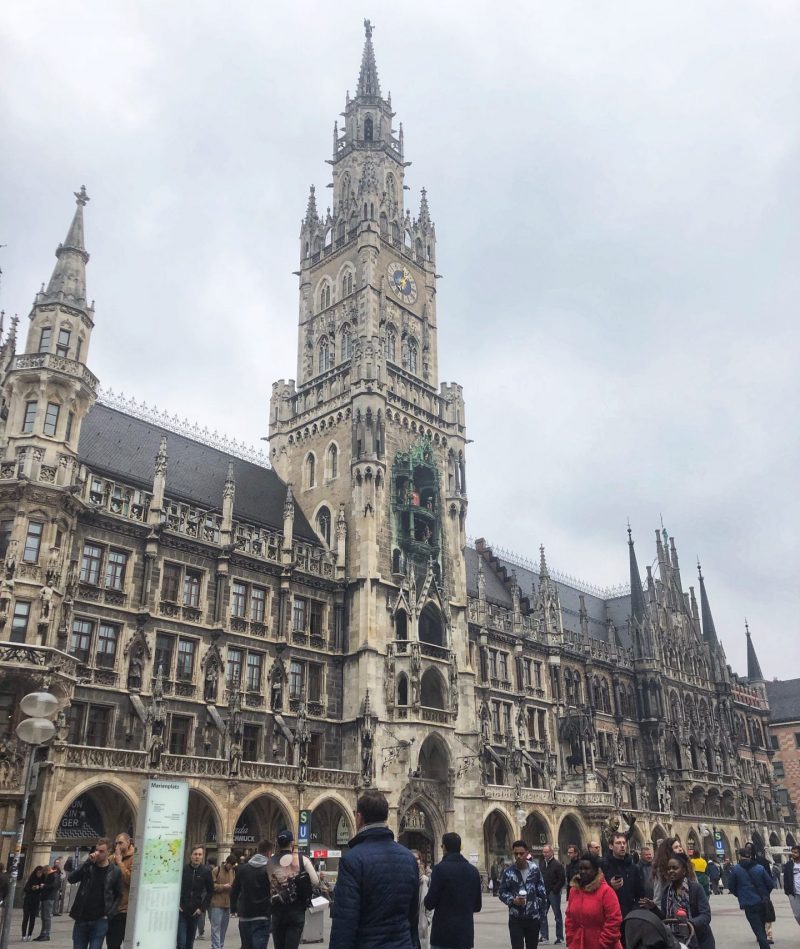 Munich is a great introduction to Bavarian culture in any German travel guide. With one or two days in Munich, you have enough time to see the must-see sites and still have plenty of time to wander the city. It is ideal to plan for a day trip to nearby attractions such as Neuschwanstein castle, 2 hours train journey from Munich. One of the most beautiful castles in the world.
Read on our Munich itinerary if you don't want to miss out on seeing why Munich is one of Europe's best destinations.
Get a taste of the best beer and food if you are looking for what to eat in Munich.
Where To Stay
Looking for the best place to stay in Munich? Here is our recommendation:
More accommodation options can refer to Where To Stay in Munich: Best Areas and Hotels.
Berchtesgaden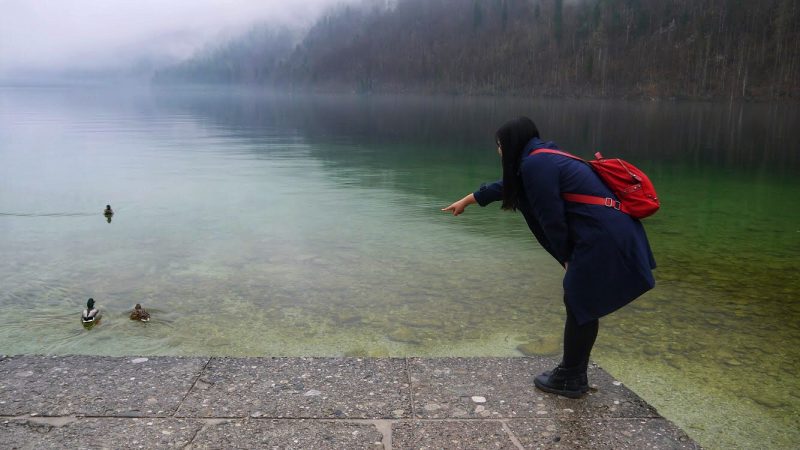 Plan your day trip to visit Berchtesgaden National Park to discover the natural hidden gem in Germany. There are many things to do and see in Berchtesgaden and the surrounding area for your holiday.
Here is the top 5 must-visit attraction in Berchtesgaden:
Königsee ferry boat ride
Hitler's infamous Eagle's Nest
Jenner Mountain cable car
Wimbachbrücke Gorge
Hiking in Ramsau and Hitersee and more.
In short, check out how we plan our Day Trip to Berchtesgaden from Salzburg. A stunning protected park in the Alps.
For travelers who plan for staying in Berchtesgaden, free feel to check out our accommodation guide if you are looking for where to stay in Berchtesgaden.