Last updated on July 28th, 2023
Need help planning a trip to Indonesia? Check out these travel guide blog with detailed itinerary for more travel information.
Indonesia is one of the most popular places to visit in South East Asia. This country is so incredibly diverse: from volcanoes and historical cultural sights to the most beautiful beaches – you get everything here.
While most travelers start with Bali, a great destination. We visited Bali 2 times in the past years and still wanted to go back. Here sharing the Bali travel guide and suggested itinerary. We will also share our trip to the Gunung Bromo and cultural treasures of Yogyakarta.
More Indonesia Travel posts coming.
Bali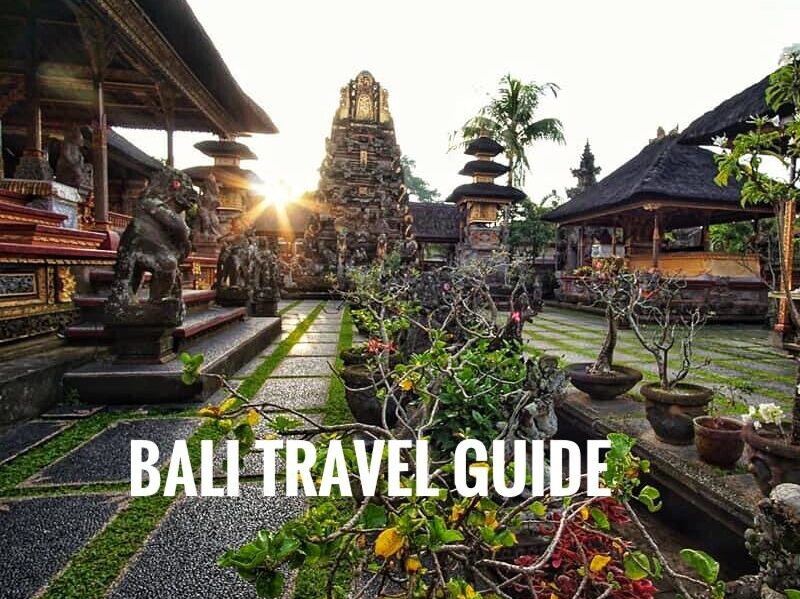 Bali, also referred to as the island of Gods, needs no introduction. The island has become a dream destination for decades, starting with the tourism boom in the 1980s.
To plan your visit to Bali, you're going to want to think about what to do and where to go in Bali. Below travel blog posts is suitable for those who might be travelling to Bali for the first time.
READ MORE: Bali Itinerary: A Travel Guide Blog
Also, sharing this Bali accommodation guide includes the best areas and top hotels on the island. For first-timers, we recommended staying in Bali are Seminyak, Ubud, and Canggu. Here is some recomedation for the best places to stay in Bali.
Seminyak – Stay in W Bali Seminyak means five-star everything, without a hint of pretension. It is the best option if you want a relaxing resort-type vacation in Bali. Everything about this place is so luxurious and it's arguably one of the best Bali hotels.
Ubud – Bisma Eight is one of the popular picks when choosing where to stay in Bali in the Ubud area. The hotel houses thirty-eight spacious suites that highlight the vibrant, lush greenery of their immediate surroundings.
Canggun – Annupuri Villas Bali is a 3-star resort villa and extremely value for money. Your stay featured with pleasant swimming pool in a peaceful area with lots of green and a river view from the garden. The room is super clean and comfortable.
For more accommodation option: Where To Stay in Bali: Best Areas and Hotels Pick.
Ubud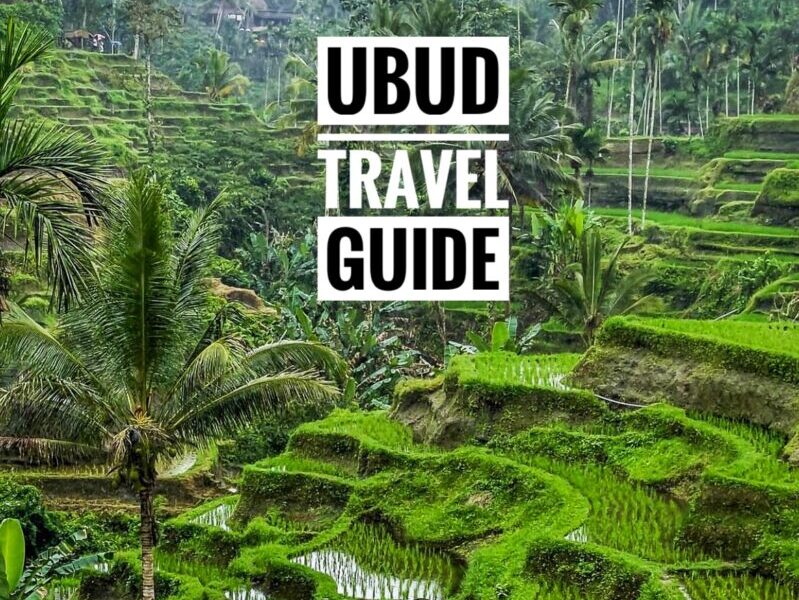 Located in the mountainous region of Bali island, Ubud is known as the center of arts and crafts in Bali. Here you can experience Indonesia's countryside vibe, and also cultural and natural activities.
Read More Ubud Travel Stories:
Nusa Penida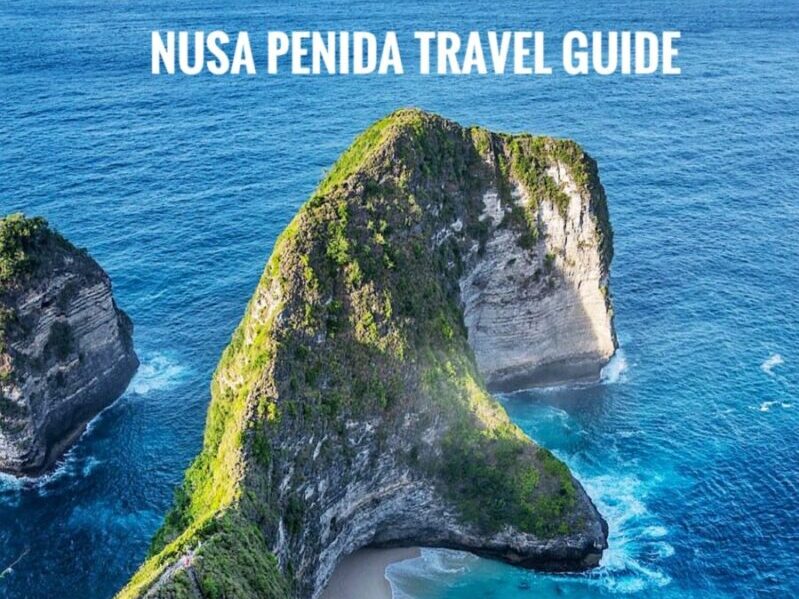 Located off the southeast coast of Bali in Indonesia, Nusa Penida is an island paradise for sightseeing and photography. It is home to emerald pools, stunning rock formations, dramatic cliffs, and clear blue waters.
Tour Kelingking Beach, Angel's Billabong, Broken Beach, and pristine beaches when visiting the Nusa island. A stunning island offers an unforgettable experience for every traveler.
Read more Nusa Penida Travel Stories: