Last updated on December 27th, 2022
Malaysia is a country nearly perfect to visit with culture, a range of local food from different ethics, nightlife, shopping, and most importantly affordability. If you're visiting Malaysia for the first time, then I hope this Malaysia Travel Guide can help you plan your trip.
Malaysia is an ethnic diversity country and is best to visit for all kinds of travelers. The country is full of excitement and you'll never run out of things to do and see, and food to eat. This Malaysia Travel Guide includes the best things to do and see as well as recommendations for the popular travel destination in Malaysia such as Kuala Lumpur, Cameron Highland, Malacca, Penang, and islands to visit.
Besides, we will also introduce some of the best restaurants to try Malaysia's best food and our accommodation guide when looking to stay in Malaysia. Hope this handy guide can help you to make the most out of your trip when visiting Malaysia!
Kuala Lumpur (KL)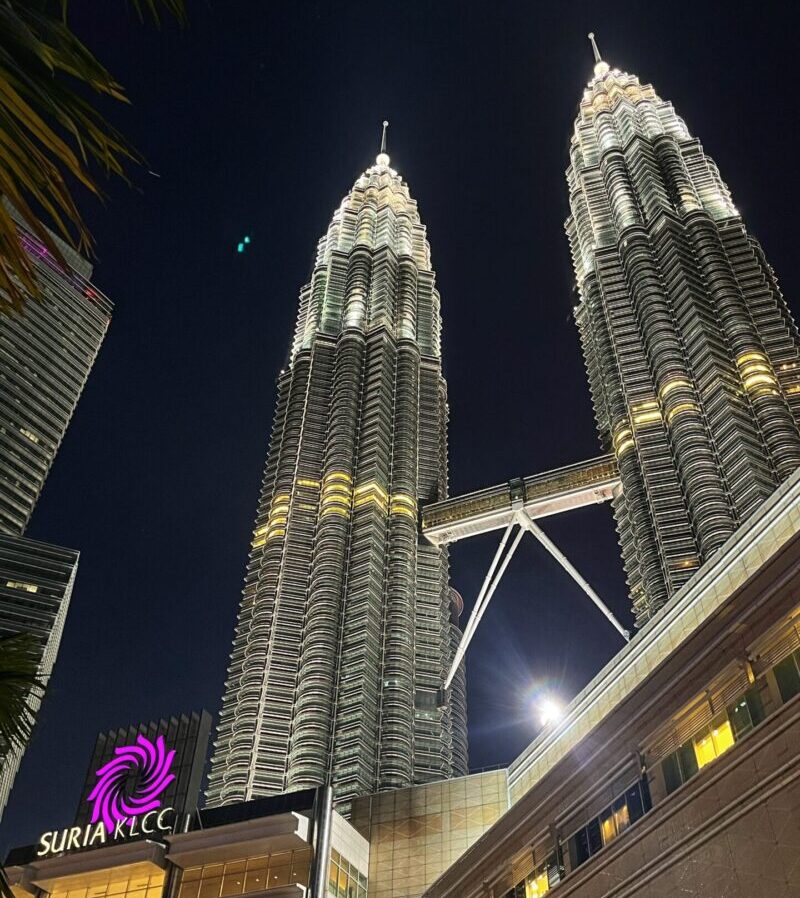 You'll be surprised by Malaysia's capital city – Kuala Lumpur with such a wide variety of things to see and do. Most importantly, there is so much good food to eat in Malaysia. You'll never leave Malaysia with an empty tummy.
For those of you planning your own itinerary, we wanted to share our Kuala Lumpur travel guide including the best things to do and what to see in KL.
Read More: Kuala Lumpur Itinerary: Ultimate KL Travel Guide Blog
Popular Day Trip from Kuala Lumpur: Visiting Batu Caves: A Travel Guide Blog
Where To Stay
Looking for accommodation when visiting KL? If it's your first time in Kuala Lumpur, then I think the Bukit Bintang or KLCC areas are ideal. Both locations offer the best combination of shopping, food, and ease of transportation.
Our Editor's pick for the best KL hotel is the Dorsett Kuala Lumpur at Bukit Bintang and W Kuala Lumpur Hotel at KLCC. Highly recommended if you want to stay within the city center for the best action.
I've created the accommodation guide to list down the best areas and hotels to help you find out your perfect stay in KL. Read more about where to stay in Kuala Lumpur.
Where To Eat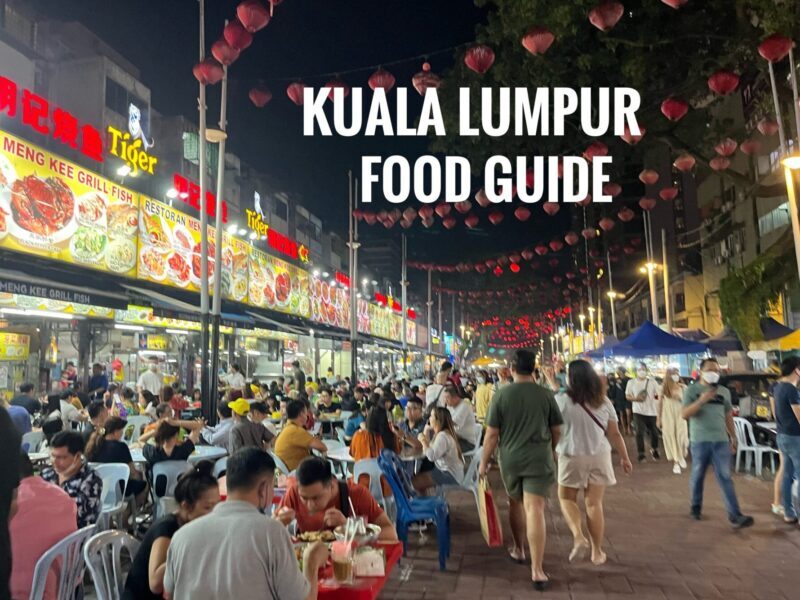 Are you going to Kuala Lumpur and wondering where and what to eat in KL? There are many mouthwatering foods and you can find food from every corner of the city. Here we give you some of the best food to indulge in when visiting KL.