Last updated on July 11th, 2022
France is a country rich in history and home to many historical sites in the world. This country is best known for its fascinating art, famous museums and monuments, stunning scenery, and incredible architecture. You could spend your holidays in France and still feel as if you hadn't done the country.
Here sharing on my travel journey to Paris in this France travel guide.
Paris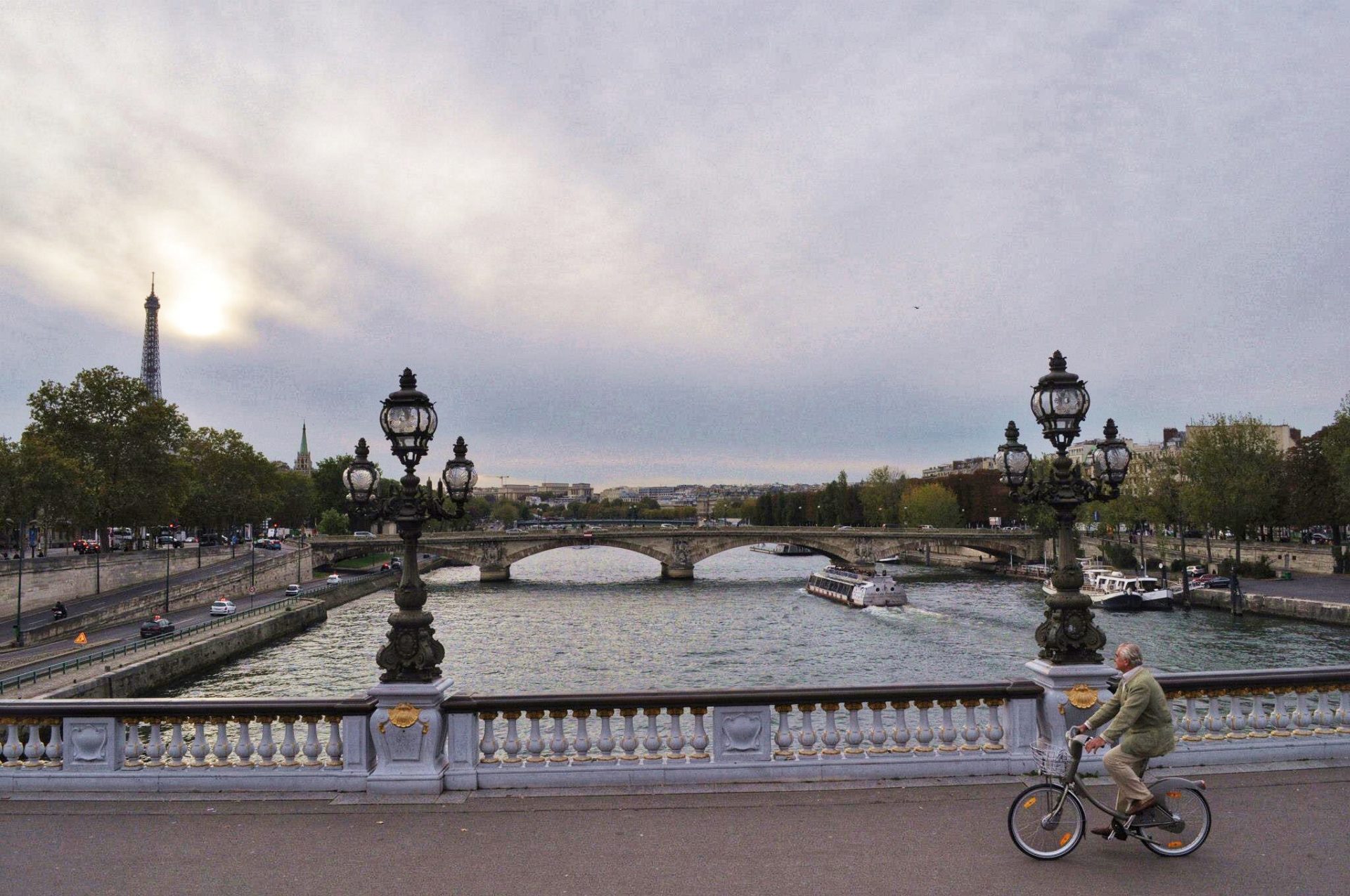 During our trip to France, we visited the City of Love, Paris, and had a wonderful time there. Paris, the capital and largest city in France, is dotted with many museums, attractions, beautiful parks, and gardens. The city is so romantic and extremely beautiful.
Don't miss out on any chance to explore the city if you ever find yourself in Paris. Plan your travel time to see The Louvre, Eiffel Tower, Arc de Triomphe, Sacré-Coeur Basilica, and other unforgettable sights in Paris.
We've put together the perfect Paris itinerary of 4 days, with travel tips and our hidden gems, so you can make the most of your four days in Paris.
Where To Stay in Paris
There is a wide range of accommodation available in Paris that suits your budget and interest. The 7th arrondissement is the best area to stay in Paris for first-time visitors
Luxury: Hôtel & Spa de Latour Maubourg is among the most expensive hotels that welcome you in stylish interiors.
High-mid range

:

Jardins Eiffel

is one of the best 3-star hotels in Paris near the Eiffel Tower!

Budget

:

Hôtel de la Tour Eiffel

is one of the budget-friendly hotels conveniently located on a side street just 750 m from the Eiffel Tower.
More Paris accommodation option? Read more on Where To Stay in Paris: The Best Areas and Hotels.
What To Eat in Paris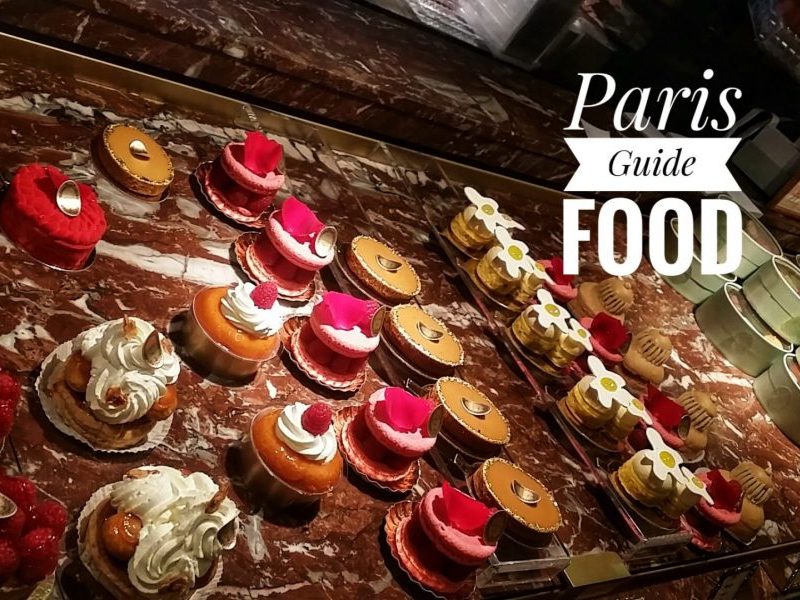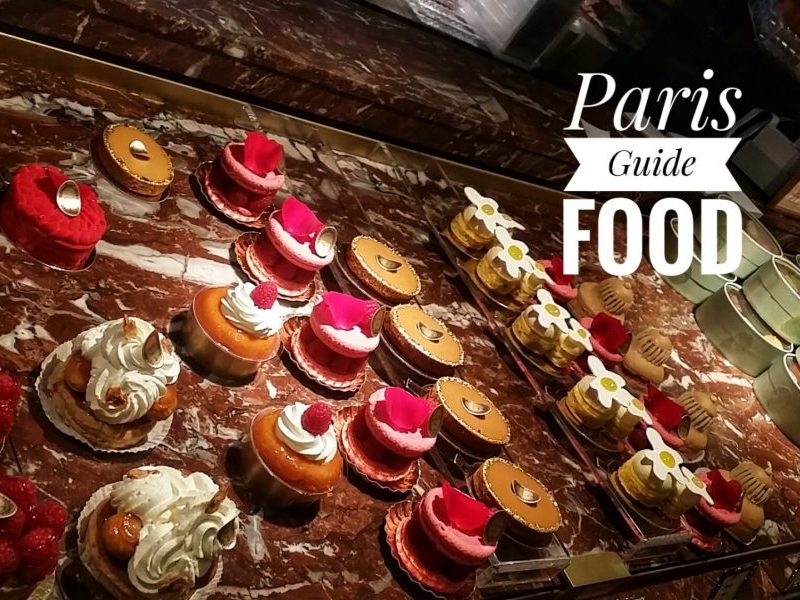 Exploring French food is sure to expand your palate and your horizons. Parisian food is a phenomenon and we did a lot of good eating in Paris.
In the Paris food guide, we will introduce the famous specialties and where to find them if you come sightseeing in Paris.
Related Paris Food Travel Blog: