Last updated on April 21st, 2023
The Chubu region (中部地方) is one of the popular tourist attraction and world-renowned for its beautiful scenery. Here is our Chubu Japan Travel Guide to get you started.
Chubu is the name given to the central region of Japan. It is located in Japan's largest island Honshu and consist of nine prefecture. There are Niigata, Toyama, Ishikawa, Fukui, Yamanashi, Nagano, Gifu, Shizuoka and Aichi Prefecture.
There are many wonderful things to do and eat in Chubu, as always in Japan. We visited Chubu Japan during Autumn and had an amazing time here. Check out our Chubu Japan travel guide if you are interested to know more about our travel itinerary. Our Chubu travel itinerary includes things to do and what to eat when you are getting around.
8-Days Chubu Itinerary: Complete Central Japan Travel Guide
We visited Takayama, Kamikochi, Shirakawago, Tateyama Kurobe Alpine Route, Kanazawa, Matsumoto, Nagoya and some of the small towns in Central Japan. But there is still much more hidden gem awaiting us to slowly explore.
Below is more detail travel blog on our trip to Central Japan. Make sure to read on.
Takayama – Shirakawago – Kamikochi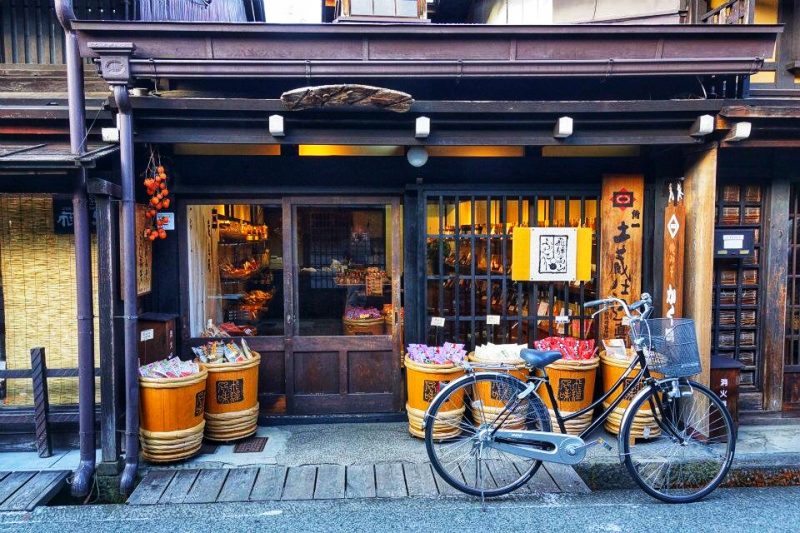 Firstly, it is very ideal to plan your travel itinerary to Takayama, Shirakawago, and Kamikochi for 3 or 4 days. We had an amazing time to these wonderful places for its stunning scenery. Added, we were so lucky to participate in the Doburoku Matsuri Festival in Shirakawago.
Takayama Travel Guide and Itinerary:
Local and Best Food in Takayama:
Nearby Day trip from Takayama to Shirakawago, Kamikochi, and Shinhotaka Ropeway:
A useful quick guide and best pick on the best accommodation in Takayama.
Added, we also spend one night in traditional onsen ryokan in the Hirayu Onsen region. The Suimeikan Karukaya Sanso (水明館 佳留萱山荘) is a hot spring paradise located in a gorgeous remote valley. It featured amazing hot spring variety with a splendid view of the mountains.
Click here to check on its availability and price.
Kanazawa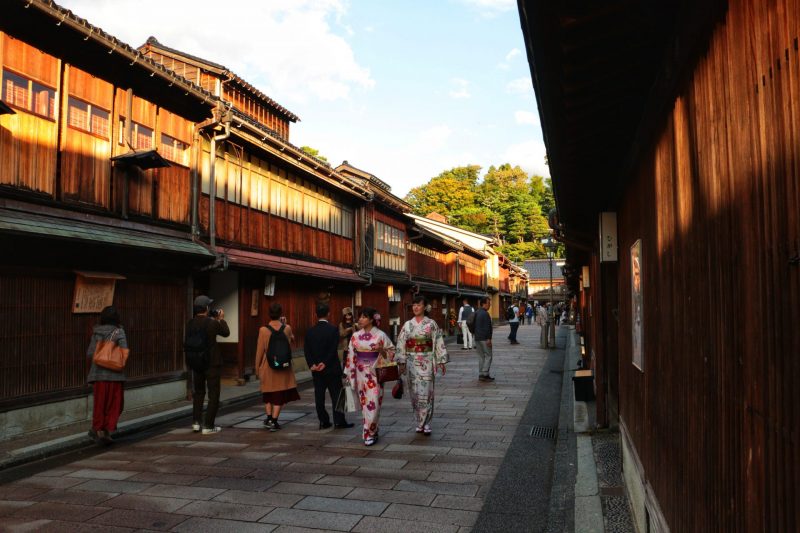 Know as little Kyoto in Northern Japan, Kanazawa (金沢/金澤) is a well preserved historical city and full of traditional atmosphere. It is located in Ishikawa prefecture and perfect to couple together with your trip to Takayama, Shirakawago, and Toyama while visiting Chubu Japan.
Here is our Kanazawa itinerary with popular things to do and food to eat in Kanazawa.
Below you can find my personalized recommendations for the best areas to stay in Kanazawa depending on your itinerary and travel preferences.
Tateyama Kurobe Alpine Route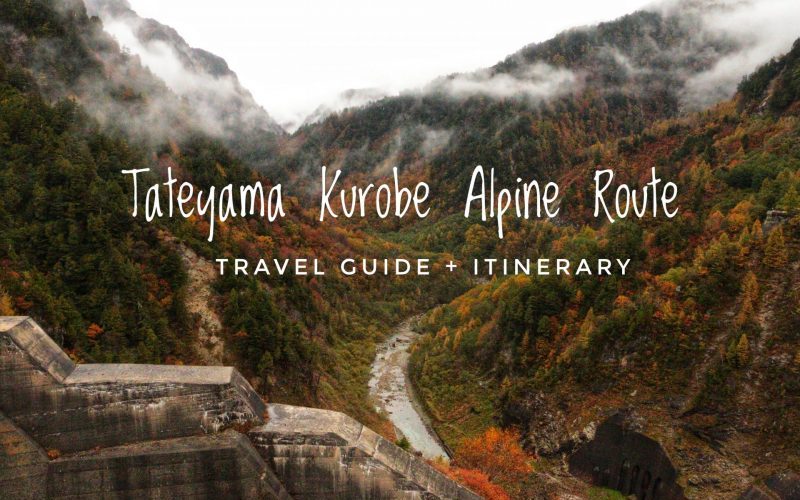 Renowned by its stunning mountain sightseeing route, Tateyama Kurobe Alpine Route or Tateyama Kurobe Alpen Route (Arupen Ruto, 立山黒部アルペンルート) is a popular day trip travel in Chubu region. Planning on Alpine route itinerary can be difficult due to involve various transport but it can be easy. Be sure to read on our travel guide to ease your visit.
Matsumoto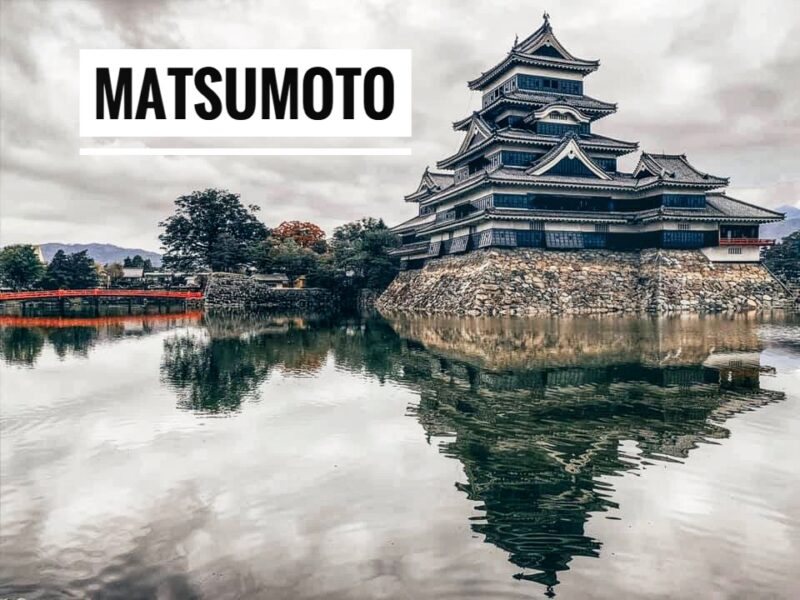 Situated in Nagano Prefecture, Matsumoto (松本) is a beautiful historic city to visit in Chubu region. It's full of culture, history, and exciting attractions. The city is home to Matsumoto castle and nearby with Japan's Alp which famous for its stunning scenery. Discover this lovely little town to keep you entertained for a day or two.
Things To Do in Matsumoto Itinerary: A Travel Guide Blog
There are plenty of accommodations with all types of budgets for staying in Matsumoto. Here is our best pick:
For more accommodation option, please read on Where To Stay in Matsumoto: Best Hotels Pick.
Nagoya
Being the capital city in the Aichi Prefecture, Nagoya (名古屋) is the busiest and the lively city in the Chubu region. It offers many interesting places and mouthwatering food to eat in Nagoya. Besides, it is also the main transportation hub for travelers who plan to visit the Chubu region.
Below is the useful Nagoya travel guide including Nagoya itinerary planning, where to stay and what to eat in Nagoya.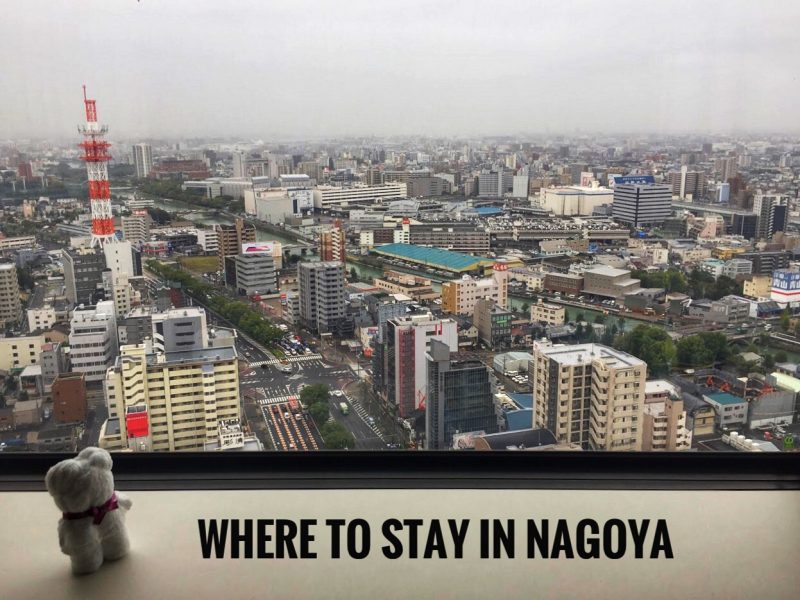 Below you can find my favorite options for you to stay in Nagoya, categorized by price range that suit your budget range.
Chubu Transport Guide
There are a few ways for getting around in the Chubu region by using public transport. We listed down the useful transport pass that can help you for traveling around in the Chubu region.
Besides, if you are planning for self-driving in Chubu, read on Useful Tips on Renting Car in Japan