Last updated on November 17th, 2023
Probably most famous for the capital city of Budapest, Hungary is a Central European country bordering Slovakia, Austria, Slovenia, Croatia, Serbia, Romania, and Ukraine. Besides, Hungary is most famous for thermal baths, of which there are thousands throughout the country.
See below articles for how to spend your holiday in this Hungary Travel Guide:
3-Days in Budapest itinerary
Budapest is the capital of Hungary, one of the most beautiful cities in Europe. This city is separate into Buda (West) and Pest (Eastern) by Danube River.
There are so many things awaiting you to discover in Budapest! However, if you only have limited time and only have three days in Budapest to see everything. Here are some great ways for you to spend your time in this welcoming city.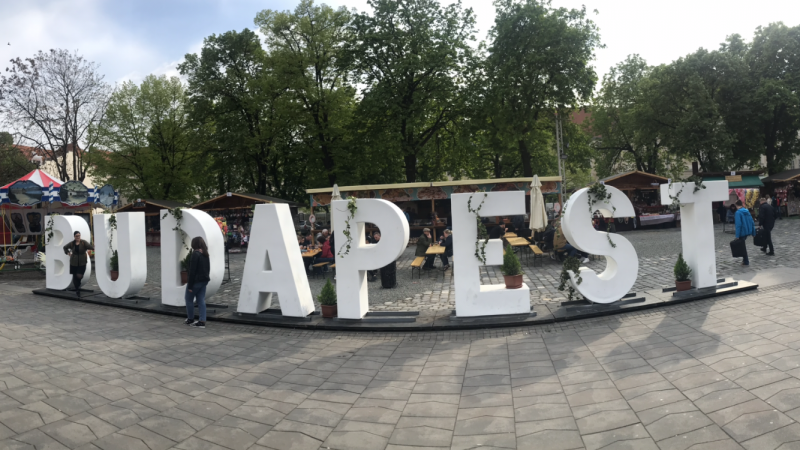 Read more on our Perfect Three Days Itinerary in Budapest so that you can start a plan on your memorable trip. Most importantly, don't forget to check out our Budapest food guide to know more about food and restaurant that we try. 
Budapest Accommodation Guide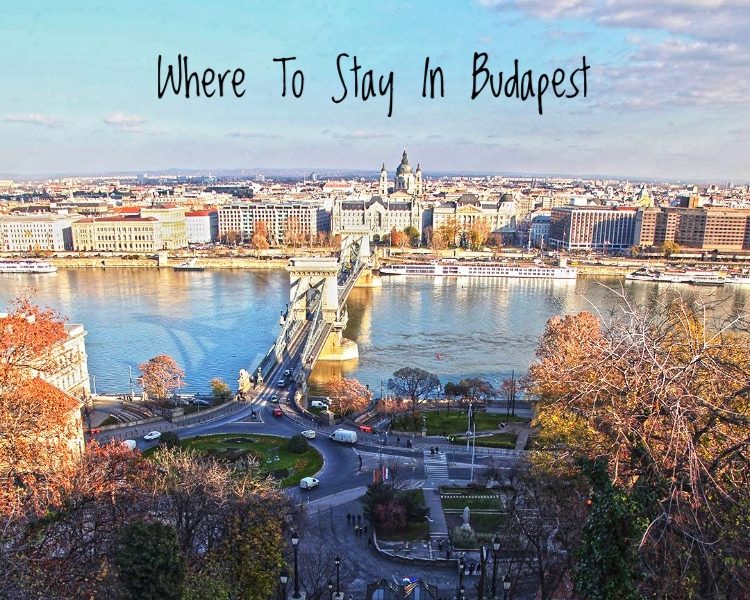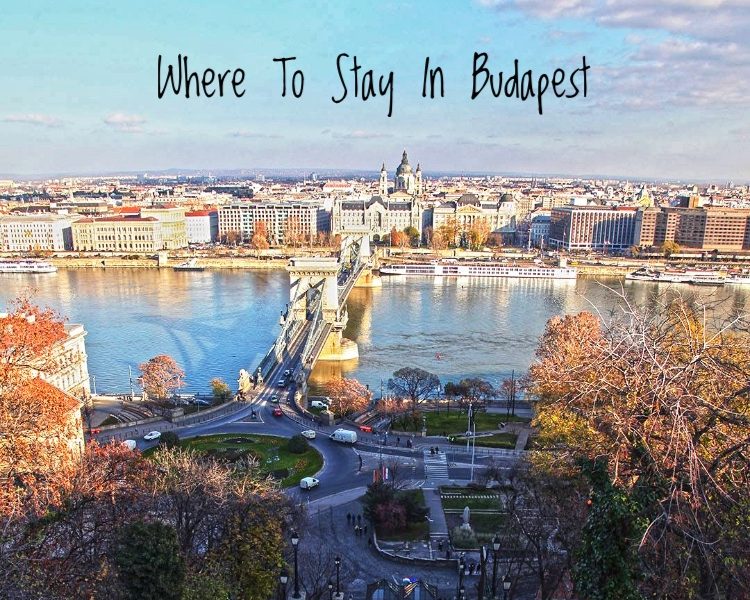 Our Budapest Accommodation guide to help you decide where to stay in Budapest. Choosing the right neighborhood to stay in Budapest will make your trip more relaxing and fun, especially with so many awesome and unique things to do in Budapest.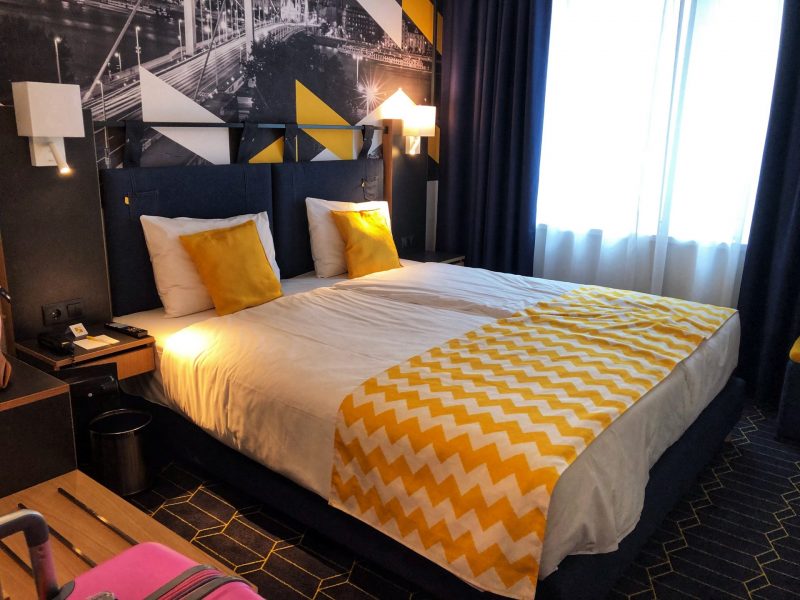 We enjoyed our visit to Budapest. It is truly a charming city, perfect for 2, 3, 4 days, or even 1 week. But make sure to book a great stay to boast up your wonderful trip.
We stayed in D8 Hotel during our visit to Budapest. This 3-star hotel gains its popularity since it's grandly opened. The strategic location in district V with all top attractions is within walking distance. The Chain Bridge is only 400 meters away! Modern and clean room with helpful staff. Most importantly, a reasonable price tag for such a great stay in Budapest.
Read more on our stay with review: D8 Hotel Budapest Review: Excellent Place To Stay
Budapest Food Guide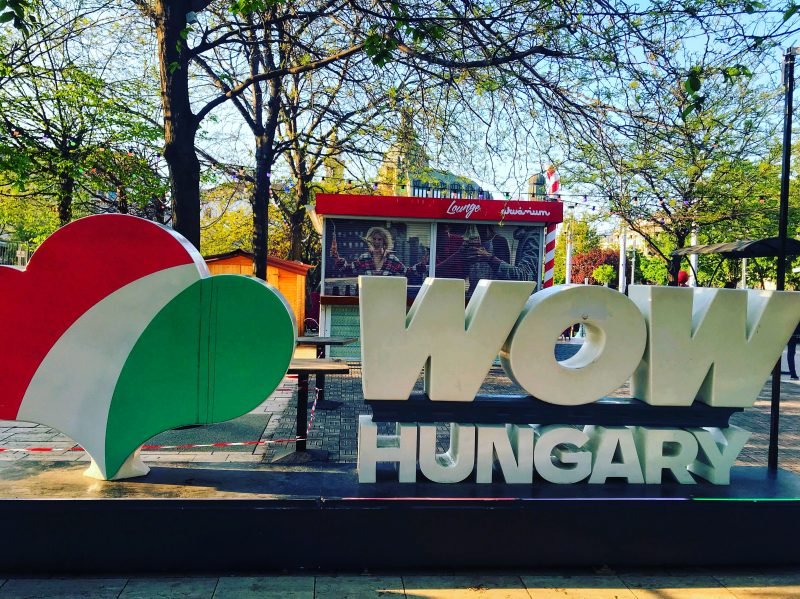 Hungarian cuisine is comfort food, with goulash being one of the more popular dishes. Find out more on where and what to eat when visiting Budapest: The Must Eat Food Guide in Budapest