Last updated on October 7th, 2023
Find out the perfect Kansai travel guide and itinerary guide to Osaka, Kyoto, and Nara.
Kansai region is one of the popular travel destinations when visiting Japan. The top three must visit prefectures are Osaka, Kyoto, Nara, and Uji. These places are famous for natural and historical attractions. We have included the best things to do when visiting there. Most importantly, transportation guide when looking for how to get to these amazing places. In the end, a food guide with the must-eat food at different regions.
7 Days Kansai Itinerary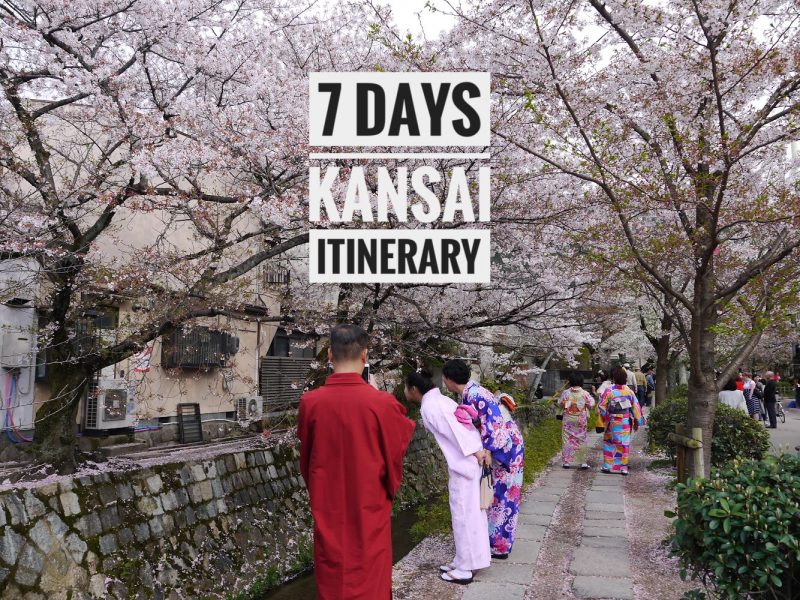 There are many interesting places and top attractions awaiting your visit to the Kansai region. For first-time visitors, 7 days is the best duration to explore and experience the beauty and culture in Kansai. If you only had limited time, we recommended at least 5 days for getting around.
How to Plan Your 7 Days Kansai Japan itinerary
Osaka itinerary: Things To Do in Osaka itinerary: A Travel Guide Blog
Kyoto itinerary: 15 Things To Do and Eat for 3 Days in Kyoto
Kyoto Kurama:
Best Day trip from Kyoto or Osaka
Kansai Food Guide (Kyoto and Osaka)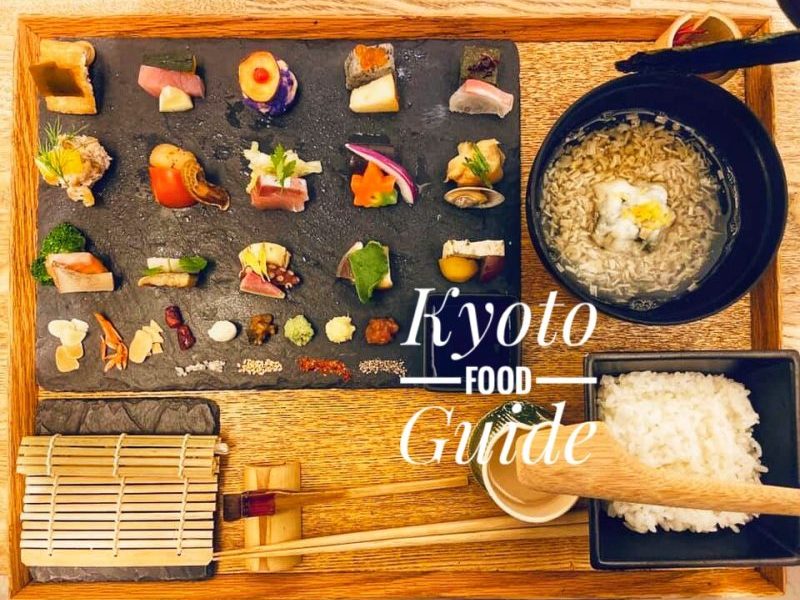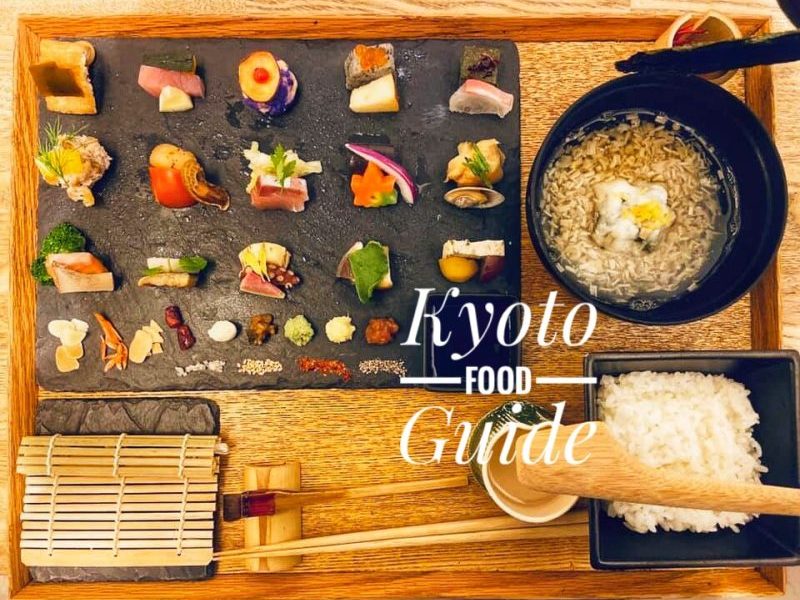 Looking at what to eat during your trip to Osaka, Kyoto, Nara, and Uji? There are so many local specialties that you hardly can't miss during your Kansai trip. Try as much as possible for your food hunting tour.
Kyoto Food Blog: Top 7 Must Eat Food in Kyoto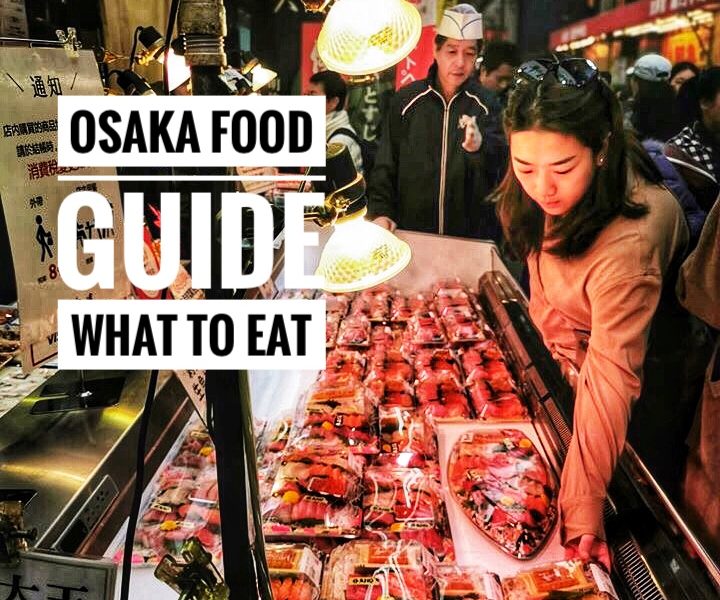 Osaka food review: Top 8 Unique Food To Eat in Osaka
Where To Stay
Looking for where to stay when visiting Kansai, we have listed the best accommodation guide as below.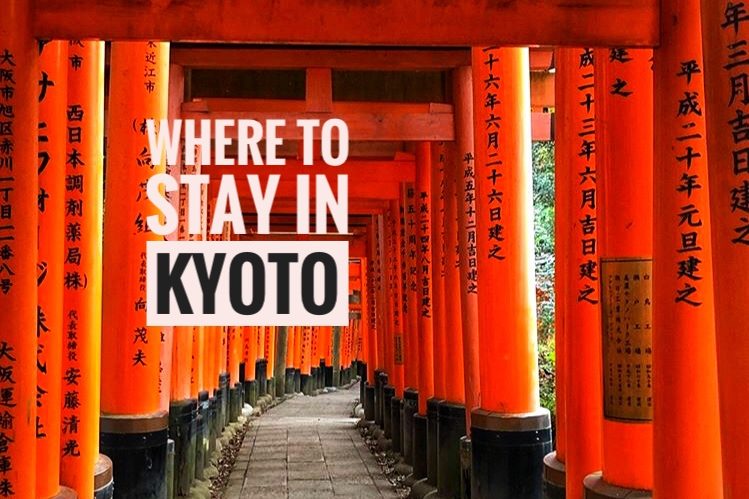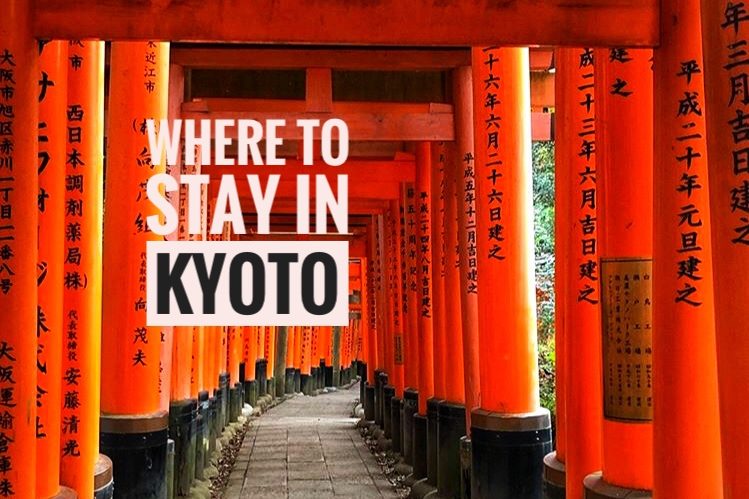 Where to Stay in Kyoto: Tips For Your Best Hotel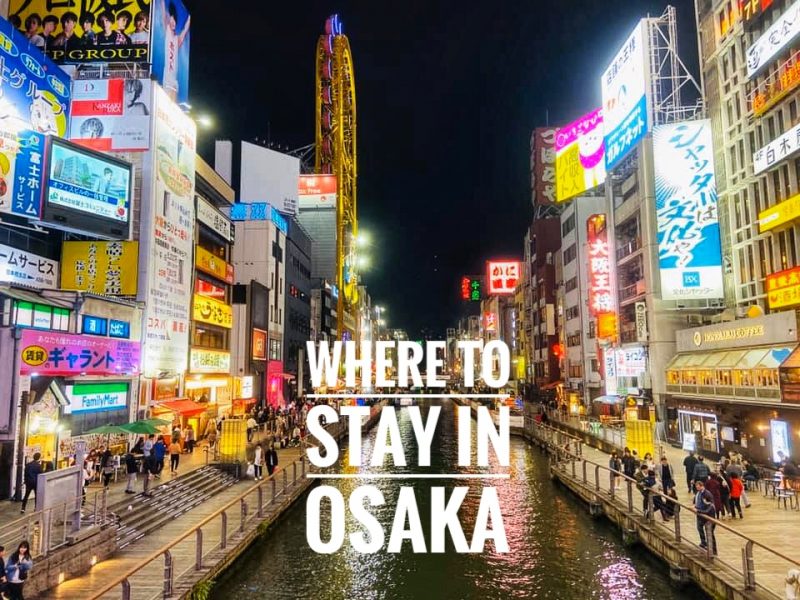 Where to Stay in Osaka: Namba or Umeda
Kansai Transport Guide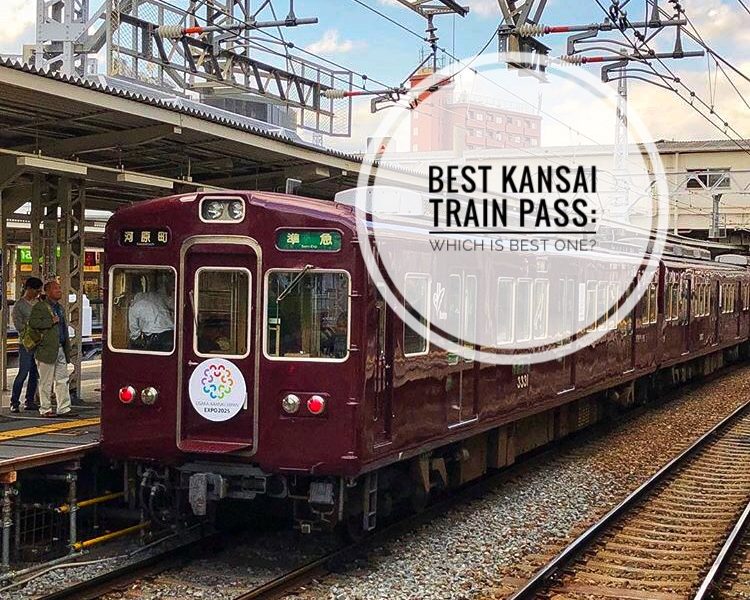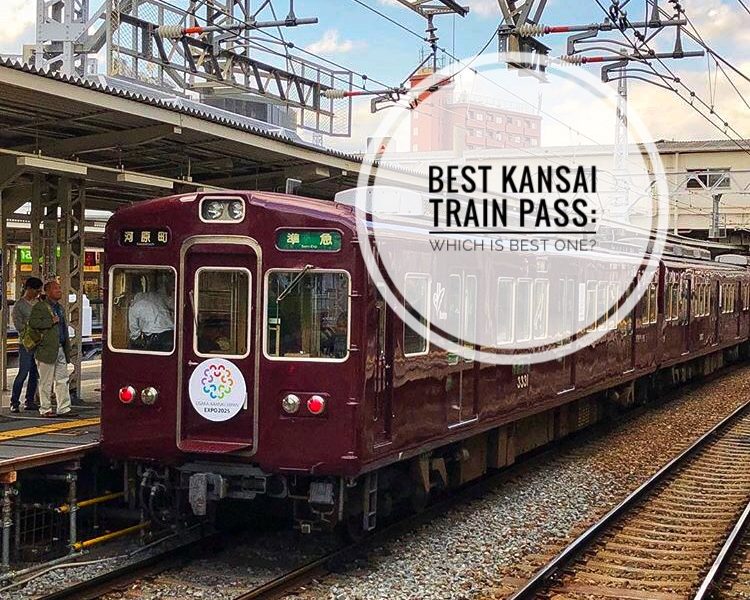 Planning on how to go to Osaka, Kyoto, and Nara? Here is the travel guide when getting around to Kansai Japan.
Finding The Best Kansai Train Pass: Budget Guide & Transport Tips
How to travel to Osaka, Kyoto & Nara:
Last but not least, hopefully, my Kansai travel blog can give you some ideal when planning on your itinerary. We really enjoy our travel time to Osaka, Kyoto, Nara, and Uji. Happy travel to Kansai.