Last updated on July 30th, 2022
Read on our East Japan Kanto travel guide which includes the major cities and attractions including Tokyo, Hakone, Yokohama, Nikko, Kamakura, and Kawaguchiko. This ultimate Kanto travel guide will show you all the most beautiful places in Kanto, what to expect when visiting, where to stay in Kanto and things to do in Kanto which will help you in planning a trip to Kanto.
Stay tuned for more Kanto travel blogs!
Tokyo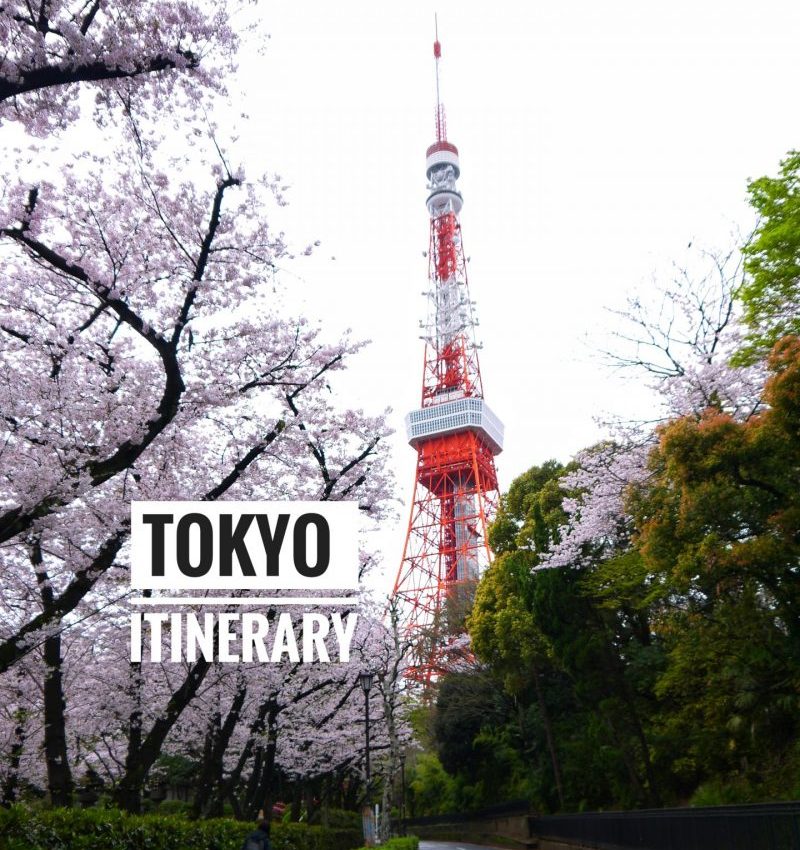 The capital city of Tokyo is home to about ten million people. There are many cool things to do in Tokyo for your upcoming trip.
How To Plan your trip to Tokyo (Must read for first time visitor):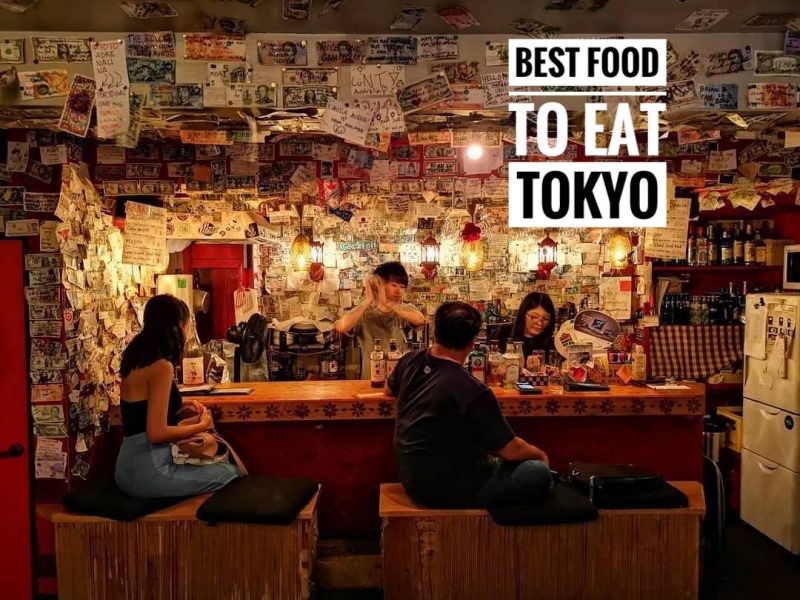 There's so much delicious food in Tokyo and make sure to read on for more details on what to eat in Tokyo if you want to fly home with a happy tummy!
Tokyo Food Guide: What and Where to Eat in Tokyo
More Detailed Tokyo Food Blog:
Hakone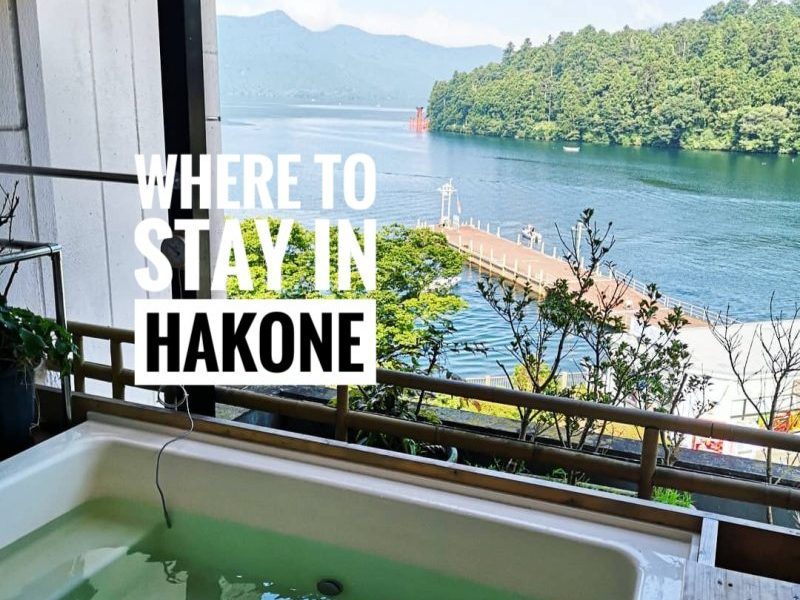 Hakone is one of the Onsen paradise in Kanto region, and best to plan for a day trip from Tokyo. If you're curious about what there is to do in Hakone or you're planning an upcoming trip, keep reading to find out everything you'll need to know.
Planning on a day trip to Hakone:
Tokyo Transportation Guide