Last updated on July 11th, 2023
Austria is one of the beautiful country, located in the Eastern part of Europe. Places visit including Vienna, Salzburg, Hallstatt, and nearby. Ultimate Austria travel guide for your holiday in Austria, one of the beautiful countries in Europe. Places visit including Vienna, Salzburg, Hallstatt, and nearby.
Read more on my Austria travel blog including the Top 10 must-visit reason, best things to do, food to eat, where to stay, and money-saving tips here.
How to plan my Austria itinerary:
Hallstatt:Travel Postcard, World Most Beautiful Town.
Salzburg: The City of Sound of Music.
Vienna: How To Visit Vienna Within Two Days in Budget.
Hallstatt, World Most Beautiful Lakeside Town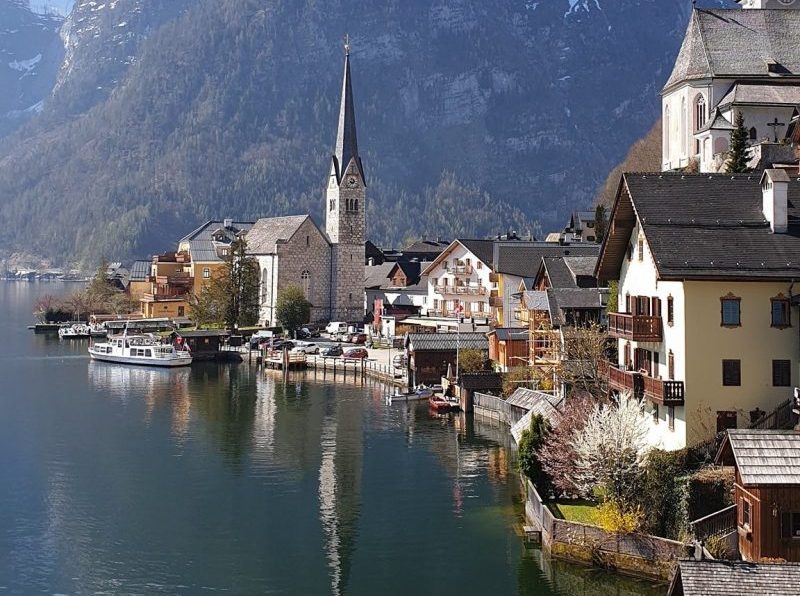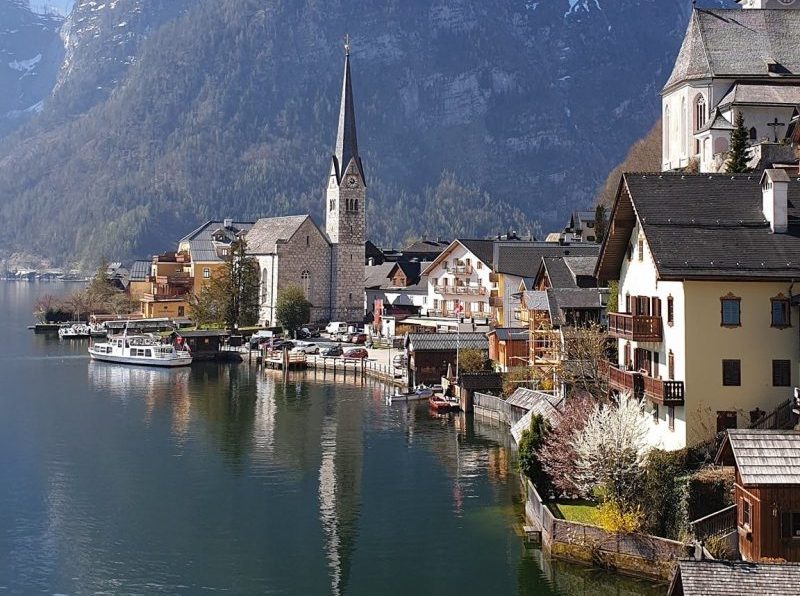 Located in Upper Austria, this hidden gem of quaint European town Hallstatt is a picture-perfect lakeside village with magnificent views and dubbed as "most beautiful lake town in the world". Read on our Hallstatt itinerary, transportation guide, and travel tips to this fairy tale Austrian village.
Travel Postcard: Hallstatt, World Most Beautiful Lakeside Town
Planning for a day trip to Hallstatt or staying one night in the fairy tale lakeside town? Read on our accommodation guide before choose your best stay in Hallstatt:
Hallstatt Transportation Guide:
Salzburg: City of Sound of Music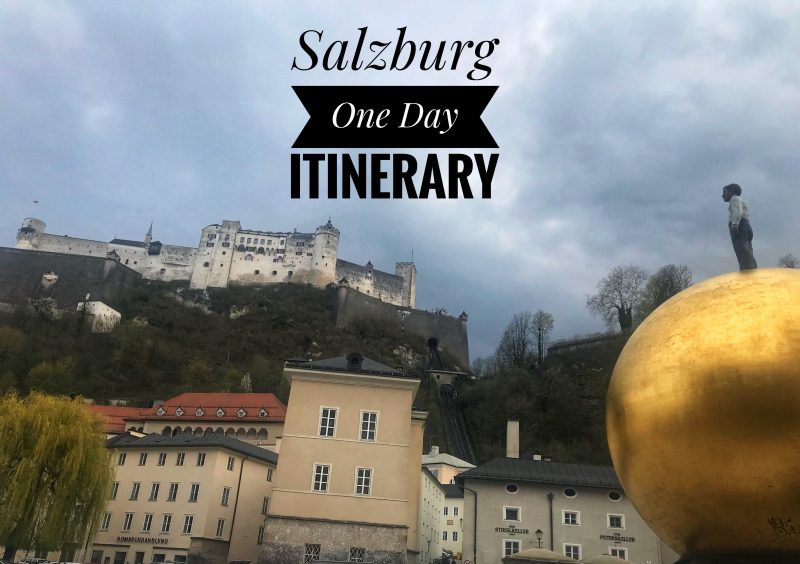 The preserved picturesque city is the world-famous classical movie "The Sound of Music" was filmed. Added, Salzburg has many wonderful attractions including baroque architecture, splendid gardens, medieval fortresses. There are many things to do in this amazing city. With a well-planned Salzburg itinerary, it is possible to see Salzburg in one day.
Salzburg Travel Guide for all the best things to do, where to stay, food to eat and how to get to Salzburg for one and two days trip.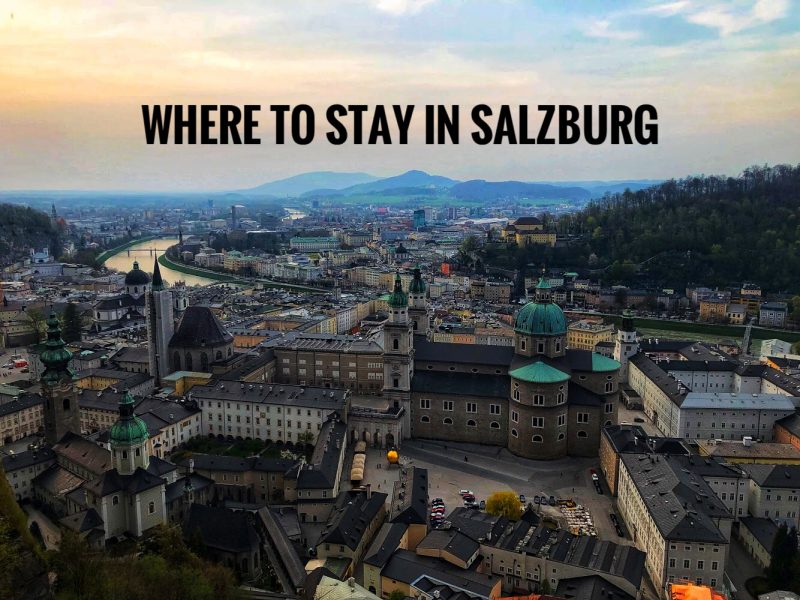 There are plenty of accommodation options in Salzburg. We will help to explain the best places to stay in Salzburg that we recommended based on your preference and budget.
For your best sleep in Salzburg, we recommended below:
More accommodation options: Where To Stay in Salzburg: Best Hotel For Holiday
Vienna: City of Charm, Historical, Art and Music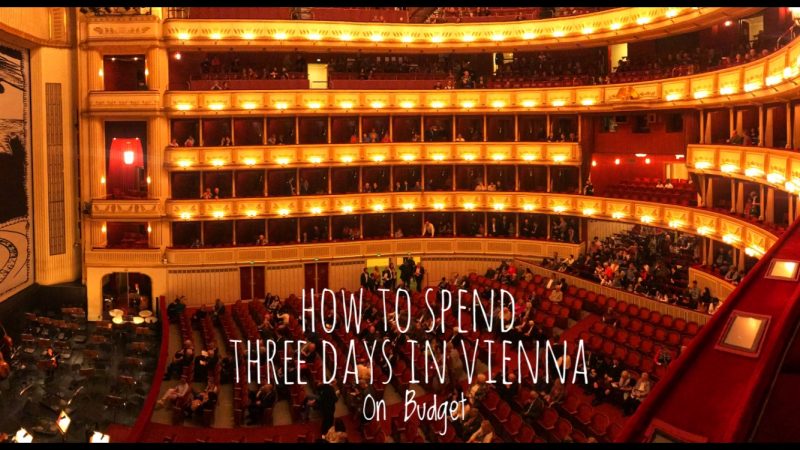 The wonderful city, Vienna is renowned as the UNESCO world heritage site and bursting with Imperial history and Baroque architecture with musical accompanied by Mozart and Strauss.
The complete beginner's guide on How To Visit Vienna On Budget. My Vienna itinerary included.
Top 10 Things To Do in Vienna
Transportation guide: How to get to the city and getting around in Vienna
Where to Stay in Vienna
Money-Saving Tips when getting around.
Vienna Food Guide – What To Eat in Vienna:
Best Day Trip from Vienna:
Where To Stay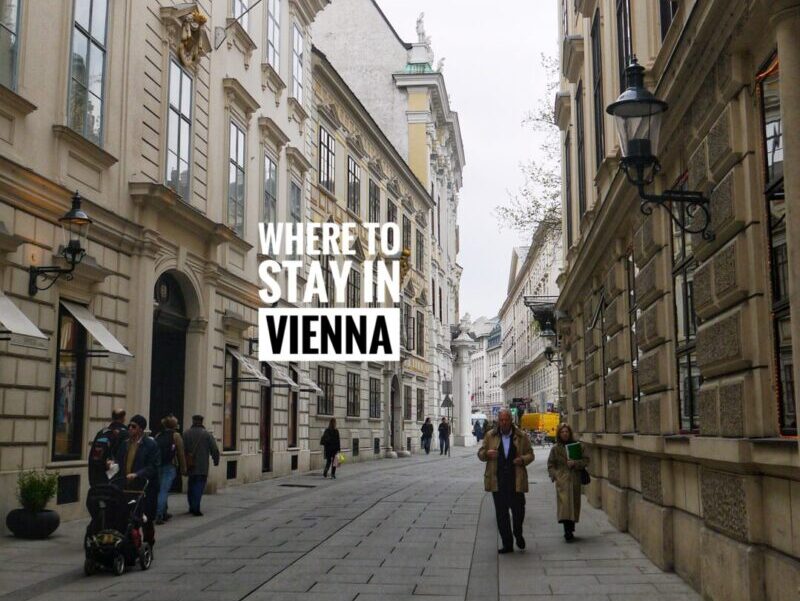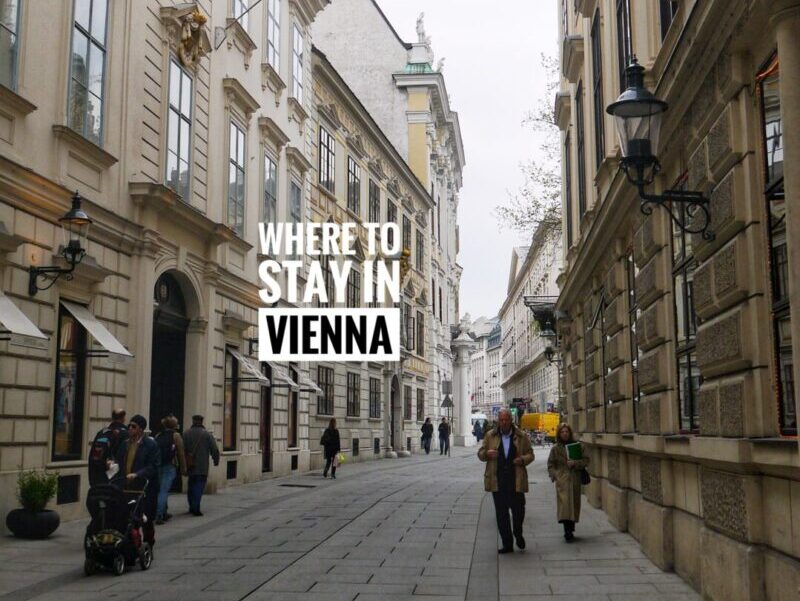 For first-time visitors, we recommended staying in Innere Stadt if the budget is not a concern. Our top pick is Grand Hotel Wien, a 5-star luxury hotel located close to Karlsplatz metro station.
Alternatively, the awesome Hotel Post Wien has some unbeatable prices for the mid-budget options, considering its popular location!
For visitors who frequent traveling by public transport, Motel One Wien-Hauptbahnhof located right next to Vienna's Main Train Station will be the best pick
Accommodation Options: Where To Stay in Vienna: Best Areas and Wien Hotels