Last updated on July 11th, 2022
The Czech Republic, or Czechia, is a central European country bordered by Germany, Austria, Slovakia, and Poland. Affordable prices and easy connectivity throughout Europe make it a popular weekend getaway for many Europeans. The country is also known for castles and medieval architecture.
During our central Europe trip, we have visited Prague and Cesky Krumlov when we traveling to Czech Republic. These two places visited are part of the most memorable journey for our trip. 
This Czech Republic Travel Guide provide more in-depth information when traveling to czech republic including transportation, food guide, travel tips in Prague and Cesky Krumlov. Read more on our Czech Republic travel guide with full of fun and enjoyment. 
Prague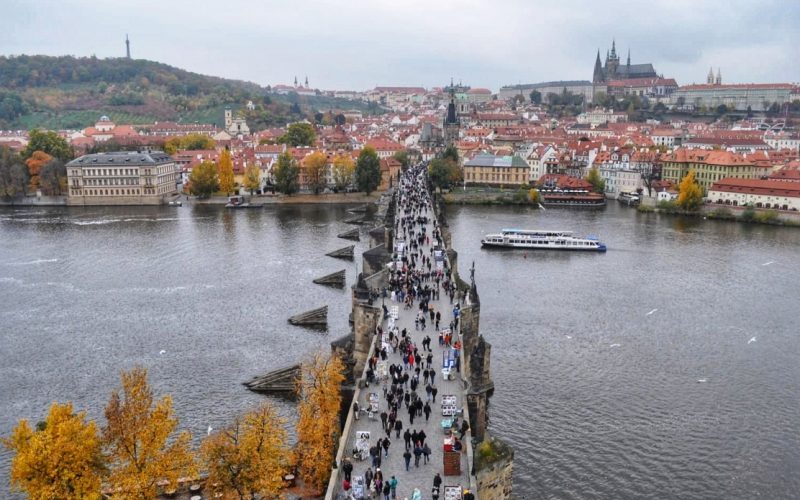 A lovely way to explore the beauty of Prague. See how we spend 3 Days in Prague with endless fun and awesome food! Hopefully our three days Prague itinerary will give you some ideas for planning your coming Prague trip.
How To Spend Three Days at Prague – A Perfect Itinerary
Prague Travel Tips:
Prague Transportation Guide: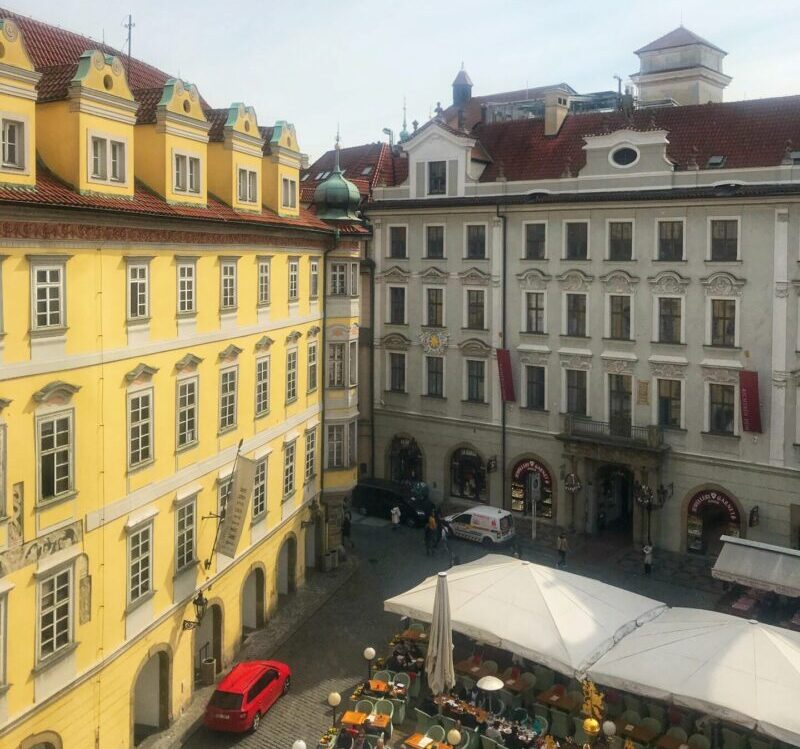 If you're visiting Prague for the first time, you'll want to stay as close as you can to the heart of the city. The most popular areas to stay are the Old Town, New Town, and Lesser Town. Here is our recommendation.
Old Town (Staré Město): Best place to stay for first-timers. Our Editor Pick: Luxury – Iron Gate Hotel & Suites, High-Range – Hotel Rott, Mid-Budget – Palac U Kocku.
New Town (Nové Město) – Best area to stay as being close to public transport and the Central Railway Station. Our Editor Pick: Luxury – Hotel KINGS COURT, High-Range – Grand Majestic Hotel, Mid-Budget – Residence BENE.
Lesser Town (Malá Strana) if you are visiting Prague with family and kids. Our Editor Pick: Luxury – Mandarin Oriental Prague, Mid-Budget – The Charles Hotel.
For more accommodation options, feel free to read on Where To Stay in Prague: Popular Areas with Best Hotels.
Cesky Krumlov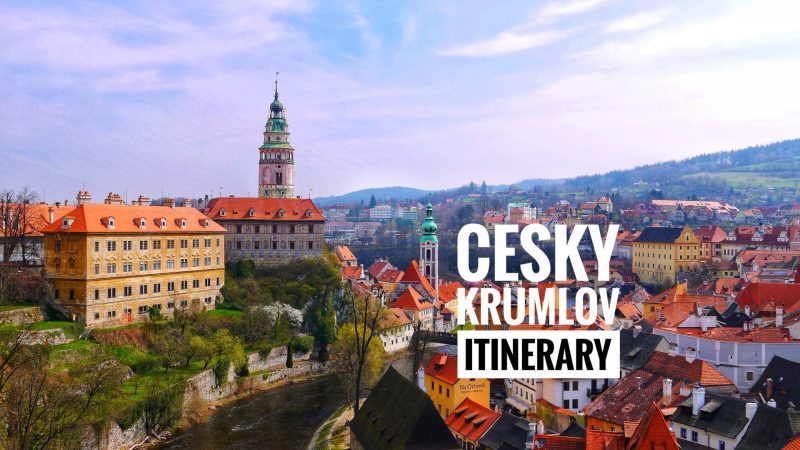 The fairy tale town you should visit once in your life. There are some many things awaiting you to explore at Cesky Krumlov. Check out how to getting to Cesky Krumlov, what to eat, things to do and where to stay at our travel guide here. My Cesky Krumlov itinerary included.
Cesky Krumlov Food Blog: