Last updated on October 29th, 2023
Literally name a central country, the Chugoku region (中国地方) is the westernmost region of Honshu. The region is also known as the San'in-San'yo region, and it is the largest island in Japan. It comprises the Hiroshima, Okayama, Shimane, Tottori, and Yamaguchi prefectures.
Chugoku region is lesser known by travelers compared to the boarded region like the Kansai region and Kyushu region. But many locals love visiting the Chugoku region for its well-known historical, traditional shrines, and natural beauty.
We visited the Chugoku region during our trip to Japan and were impressed by its beauty. We do spend not many days in the areas and regret it. This region is truly worth spending more time to slowly explore a relaxed vibe. Here are our travel stories to the Chugoku region.
Popular places of visit including Hiroshima, Miyajima Island, Kurashiki, Okayama, Iwakuni, Tottori, and Izumo.
In this Chukogu Region Travel Guide, we introduce some of the popular places and attractions that we explored during our trip with a detailed itinerary and some other travel information and tips.
Hiroshima Preferecture: Hiroshima, Miyajima, Mt Misen
Okayama Preferecture: Okayama City, Kurashiki
Hiroshima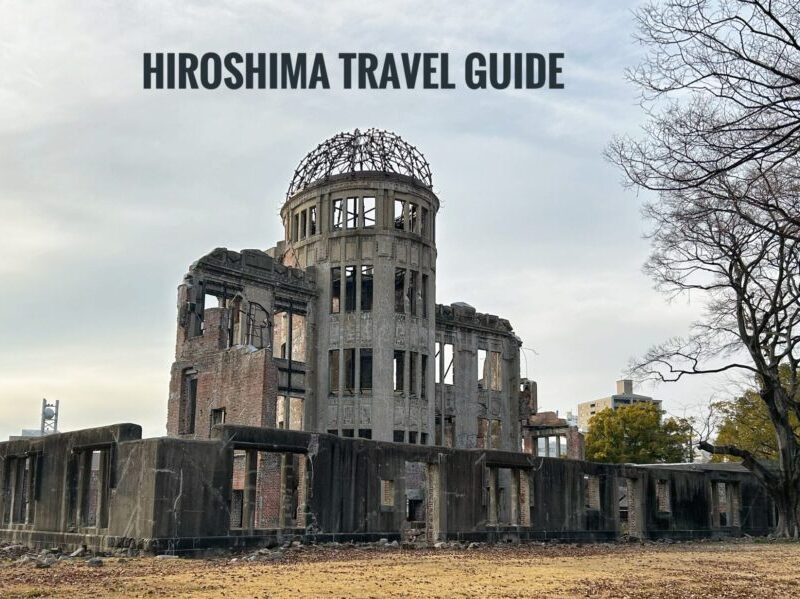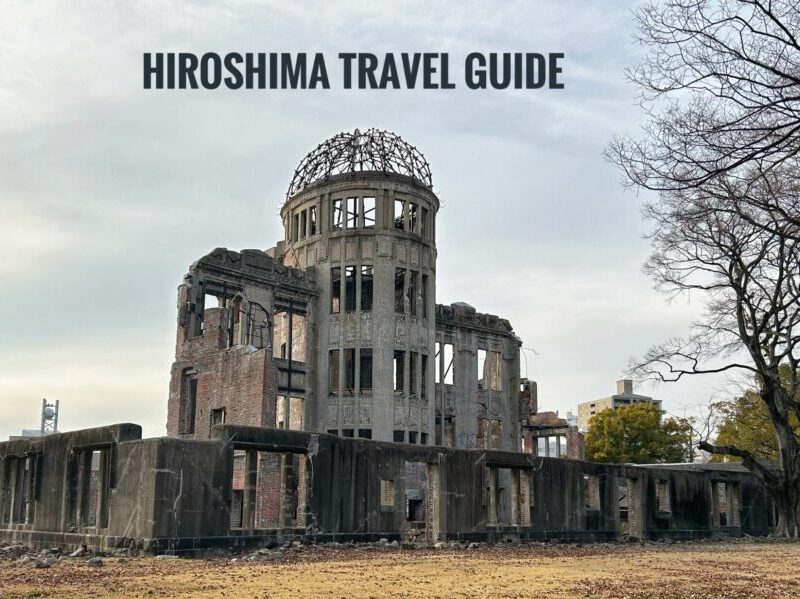 With the grim past, Hiroshima is full of fantastic sights and historical attractions. The important historical sites like A-Bomb Dome, Peace Memorial Park, and Peace Memorial Museum are all powerful and confronting. A visit to Hiroshima is truly an emotionally-encompassing experience!
Related travel stories to Hiroshima:
Miyajima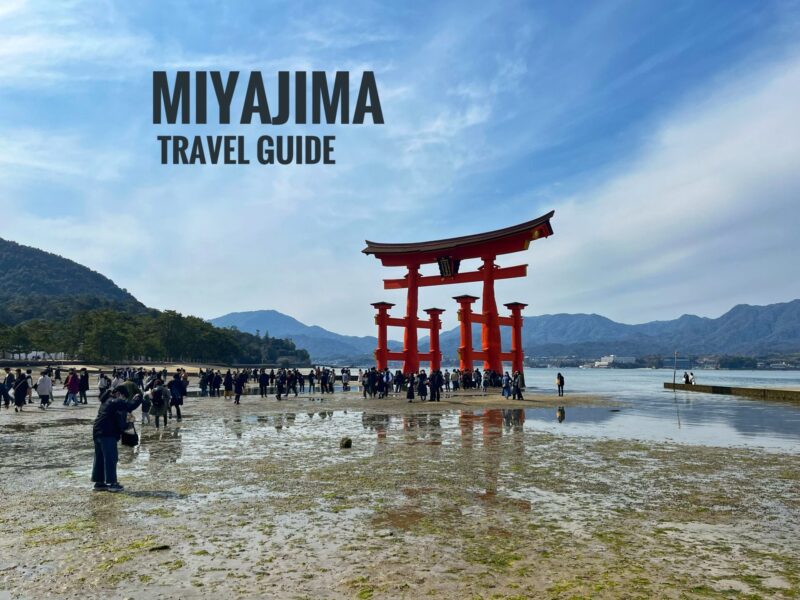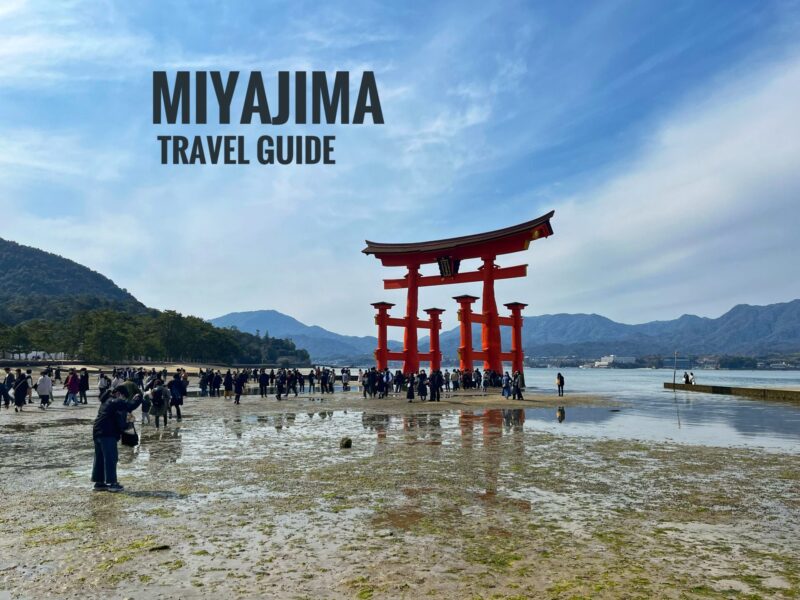 My visit to Miyajima island was a pleasant one-day excursion and we highly recommend visiting on a day trip or spending a night there. The island is so beautiful to walk around, with ancient temples to admire, and delicious food stores offering oysters and local snacks.
Related travel stories to Miyajima:
Hiroshima Food Guide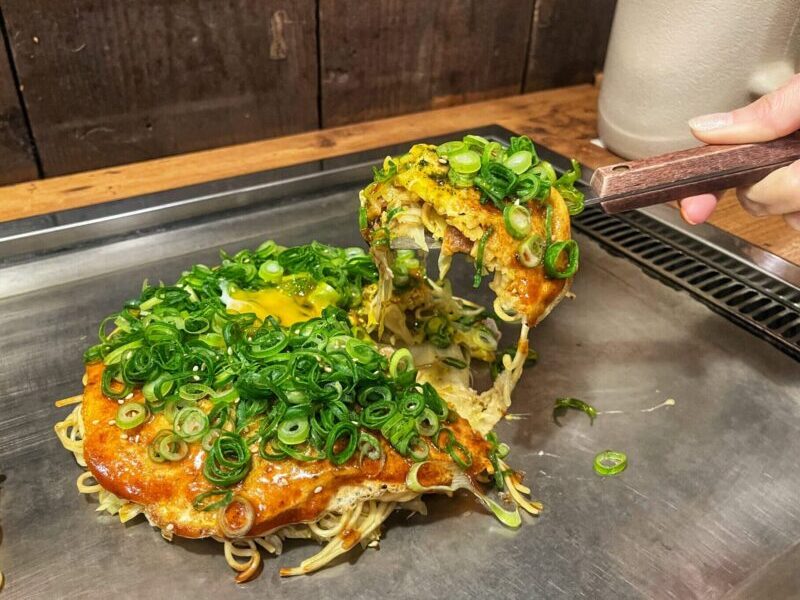 Hiroshima is filled with a variety of local delicacies and mouthwatering foods. Dine on incredibly okonomiyaki, fresh seafood, and some unique street food to taste Hiroshima's food culture. There's no way to miss the best food when visiting the city.
Here is the recommendation with a detail food guide to help you where and what to eat in Hiroshima and Miyajima Island.
Okayama – Kurashiki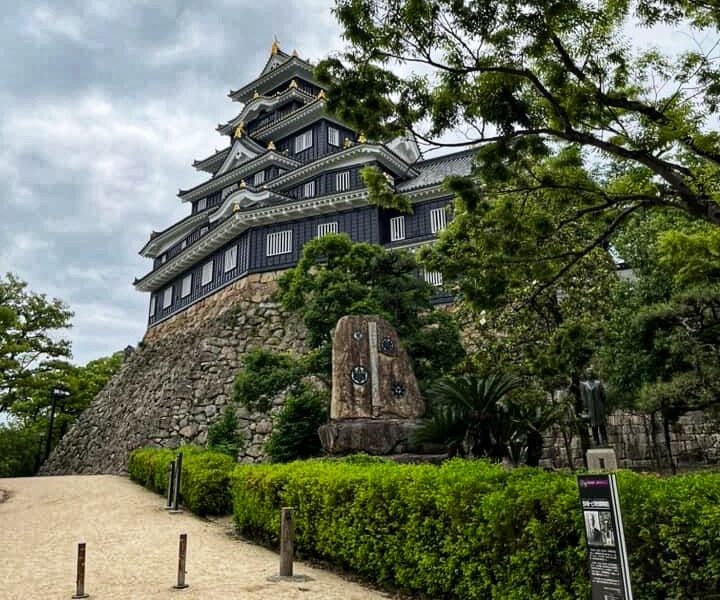 Okayama (岡山) is a less-traveled destination compared to Kyoto and Osaka. This hidden gem is well-known among locals for its breathtaking scenery, rich culture, and delicious local cuisine. The most notable attractions include the Okayama Castle and Korakuen, the iconic landscape garden.
Another 20 minutes train ride from Okayama Station will bring you to Kurashiki Station.
Kurashiki Bikan Historical Quarter (倉敷美観地区) is known as Japan's Venice. The picturesque town with charming traditional white-walled warehouses dating back to the Edo period (1603-1867) line along the canal.
Related travel stories to Okayama and Kurashiki: