Last updated on October 15th, 2023
Here's your essential Switzerland travel guide to enjoy the perfect gateway in this dreamy country. Many things are awaiting you to explore in Switzerland and we're here to help you plan your ideal trip to this incredible country.
This Switzerland travel guide provides more in-depth information when traveling to Lucerne, Jungfrau Region, Geneva, Bern, and some interesting attractions in Switzerland. My travel itinerary with detailed travel blog information is included.
Zurich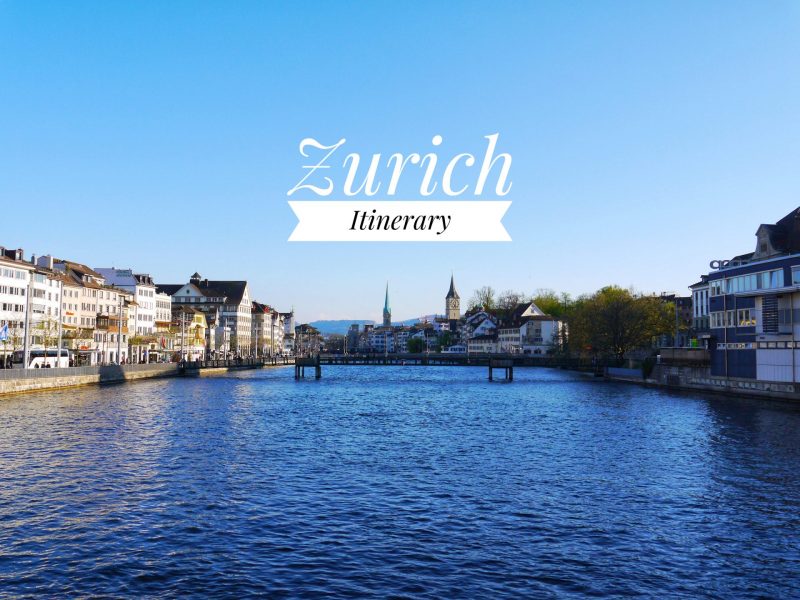 Zurich is the financial hub of Switzerland and one of the most expensive countries globally. Find out how to explore the best of Zurich in this one-day itinerary. We've listed out the things to do and popular Zurich tourist attractions, and some of the helpful pro travel tips for the first-timers.
Read More: 
Lucerne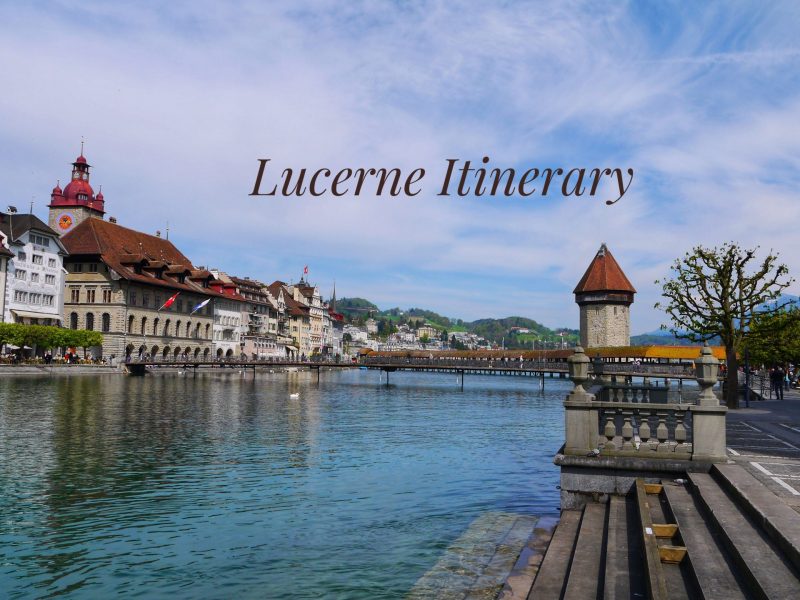 Lucerne is an incredible city to visit in Switzerland. It's also one of the most romantic towns in the country. Here are the best things to do that cover everything you need to see and do in Lucerne, from the medieval old town to a serene historical wooden bridge.
READ MORE: Lucerne itinerary: A Complete Travel Guide Blog
For your best sleep in Lucerne, we recommended below:
Luxurious and refined, the AMERON Luzern Hotel Flora is the best hotel in the city. Conveniently located in central Lucerne, this four-star hotel is ideal for families. It has stylish rooms equipped with a variety of modern amenities including air conditioning, a minibar, and satellite TV. The location is excellent and very close to the train station.
Waldstätterhof Swiss Quality Hotel is a lovely 3-star hotel for your best stay in Lucerne. Located in a pleasant neighborhood, the hotel is featured clean rooms and comfortable beds. It is also surrounded by restaurants and cafes and within a short walk of great food and wonderful sights.
For more accommodation options: Where To Stay in Lucerne
Jungfrau Region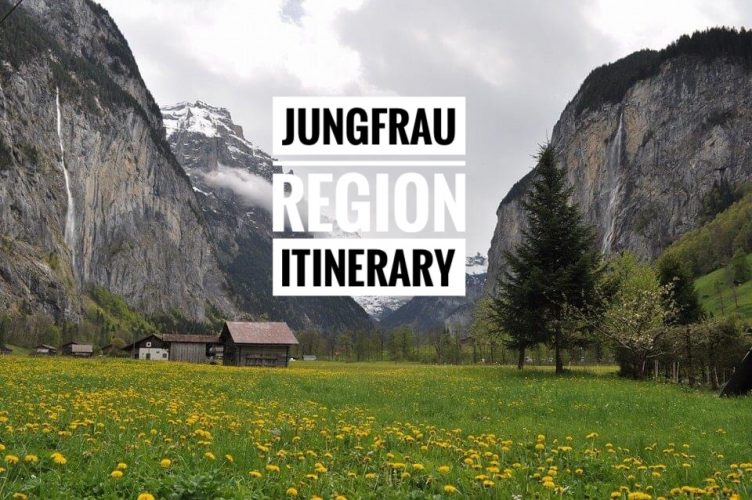 Spend your holiday in the Jungfrau region and enjoy stunning views of majestic snow-capped peaks and dreamy alpine meadows, there is no way not to enjoy yourself while on a trip to the Jungfrau region, Switzerland.
You'll find more detailed information from the travel blog posts, including transport and accommodation arrangements, and how to spend your time when traveling there.
Where To Stay
It is important to decide where to stay when visiting the Jungfrau Region. There is a wide range of hotel offerings that make the Jungfrau Region have a lot of accommodation options. Travelers can choose to stay in Interlaken, Wengen, Lauterbrunnen, Mürren, Grindelwald, and more.
We recommended staying in Interlaken, a vibrant resort town with plenty of accommodation options. Here is the best place to stay in the Jungfrau region for first-timers:
If you need more selection, feel free to take a look on our accommodation guide: Where To Stay in Jungfrau Region – Best Hotel & Holiday Home
Bern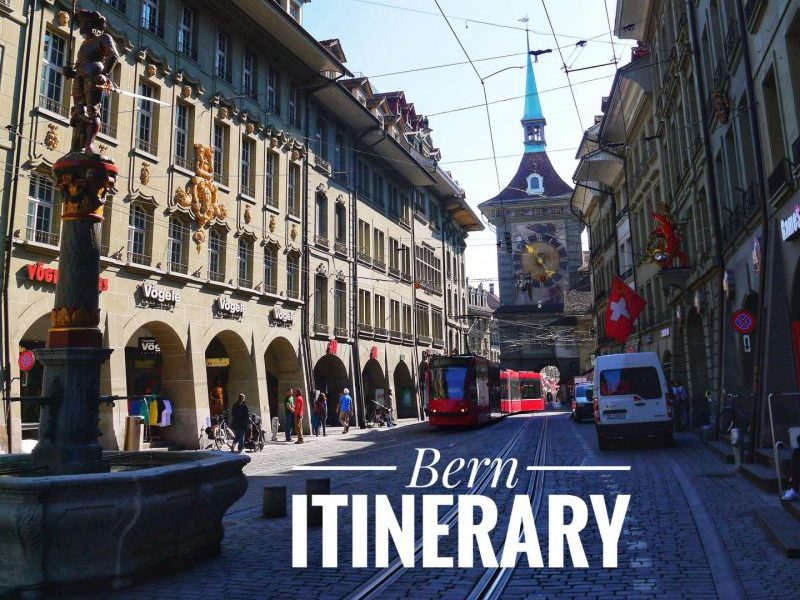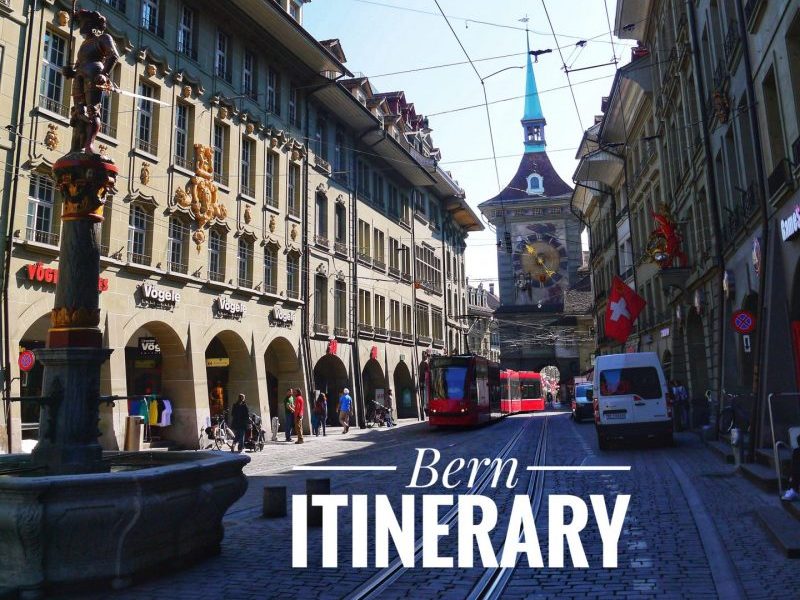 Bern is the capital of Switzerland. It's located right in the middle of the country and perfect for a day trip as you explore the country. The city is not too big and you can easily see all the top attractions in one day. 
This Bern travel guide blog will show you how to make the most of your time in this beautiful city in Switzerland.
Read more: Bern Itinerary: A Day Trip Travel Guide Blog