Last updated on August 15th, 2021
MyTravelbuzzg Story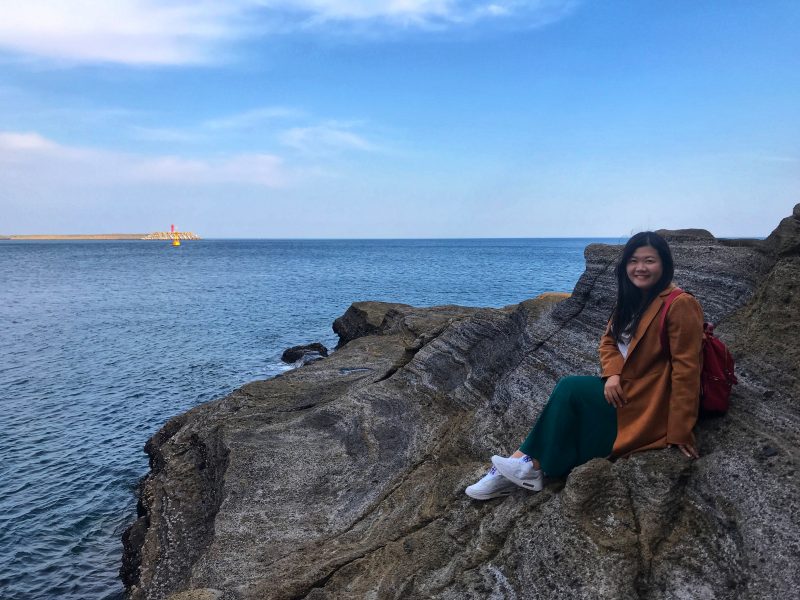 Hello, I am Emily, founder of myTravelBuzzg.
I am an engineer who worked more than 10 hours per day. I used to be a workaholic but travel change my mind and vision. I travelled to many country with family, friends, business visit or even solo trip to see different cultures, historical buildings, and places. Over the years I have some travel tips or guides that might be useful for other travelers too.
This blog recorded and shared my travel stories and unique food offerings at different counties visited. It also covered hotels reviews, travel tips, itinerary and foodie hunt in mytravelbuzzg.
At mytravelbuzzg, I dream it, and then go see it!
Find what you love and want to do.
Thanks again by stopping and follow on my travel stories. If you like my blog, please follow me at my instagram, facebook for latest travel tips.
Ready To Get Started? Enjoy your trip.