Experience the welcoming hospitality of Dutch with the Netherlands travel guide for your best hotels, restaurants, entertainment, shopping, sightseeing, and activities. Let's explore the Netherlands!
There's a reason when you think of windmills and tulips, you think of The Netherlands! Although we only spend a few days in the Netherlands, the beautiful city is one of my favorite places in Europe!
Below you will find our Netherlands travel blog posts about our travel experiences and favorite things to do in the Netherlands. Check out my ultimate Netherlands travel guide to plan your next trip!
Amsterdam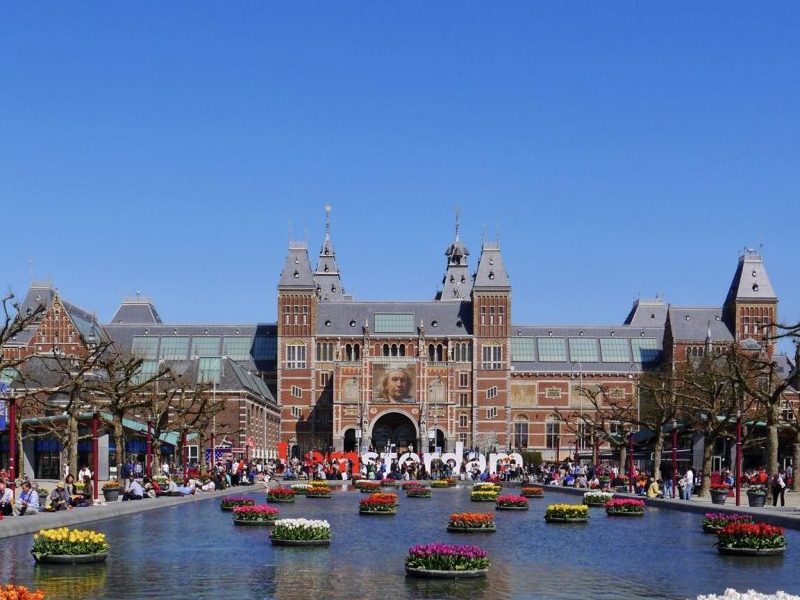 Why do most visitors to the Netherlands focus on Amsterdam, the reason is simple! Amsterdam is the incredibly best place to travel. Take a stroll along the canals and charming streets, pick the cuisine from trendy and local restaurants, enjoy the Dutch beer, and simply enjoy this European experience.
There are plenty of things to do and must-see sites in Amsterdam. Make sure you spend at least two days exploring this amazing city.
Here you can find some inspiration from our visit: Amsterdam Itinerary Travel Guide Blog.
Planning to spend few nights in Amsterdam? To search for the best accommodations, check out our accommodation guide: Where to Stay in Amsterdam.
For quick access, here is our top picks:
Mid-Budget – Amsterdam Wiechmann Hotel – Excellent location in Jordaan right on Prinsengracht canal. Great selection of rooms and some rooms offer a canal view.
Mid-Range – Hotel V Nesplein –  Great location in the heart of the city, modernized and stylish rooms, friendly staff.
Luxury – Monet Garden Hotel Amsterdam – Excellent location, comfortable and clean rooms, some room with a view to a canal, amazing staffs.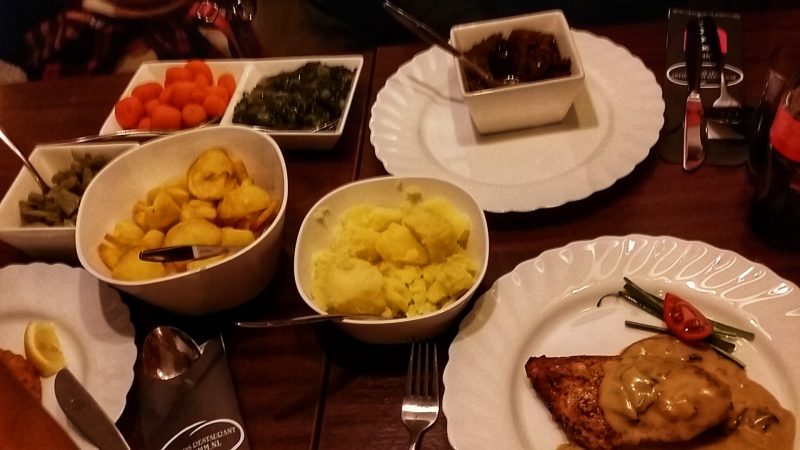 Let's share our experiences with Dutch cuisine if you are looking for what to eat in Amsterdam. I've come up with a selection of delicious food to eat in the cities of Amsterdam, and where to find them.
Amsterdam Food Guide: A Dutch Food Experience
Zaanse Schans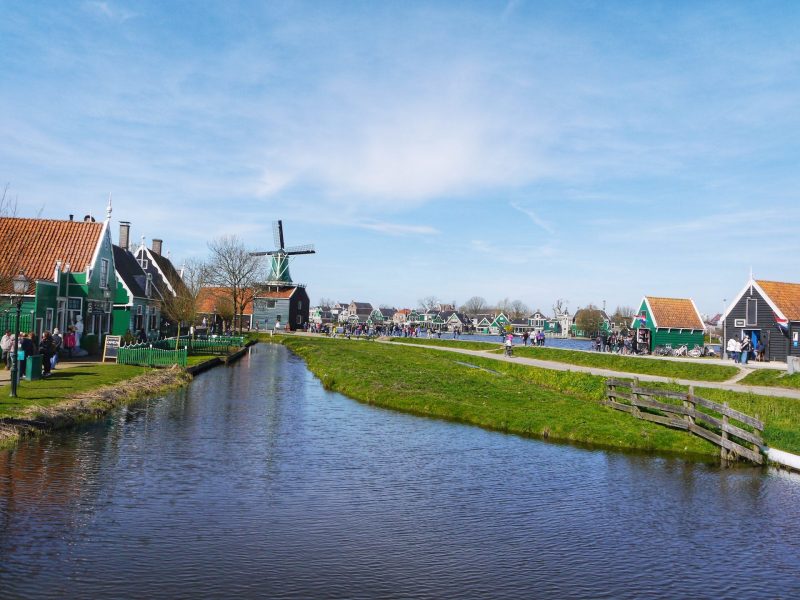 It is always recommended to get out of the city if you're looking for a taste of the authentic Dutch lifestyle. There are some beautiful places to see in The Netherlands, from tulip fields to windmills. Let's plan it out.