Last updated on May 8th, 2022
Read on for the best things to do and beyond, insider tips, day trips, and recommendations for the best foods and restaurants to try the mouthwatering Vietnamese local cuisines in the Vietnam Travel Guide here. Here we show you how to spend a perfect holiday in Central Vietnam.
By far the two most interesting cities in Central Vietnam are Da Nang and Hoi An. The two cities are only 20 minutes of drive journey from one another. If you are planning to visit Central Vietnam, Da Nang and Hoi An are two cities in Vietnam that should not be missed.
Here you can find some inspiration from our visit:
Hoi An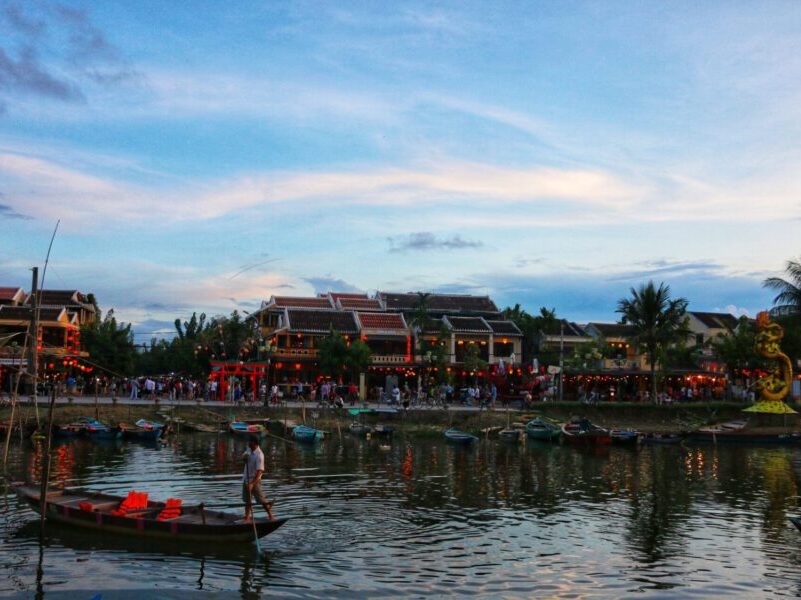 Claiming a UNESCO World Heritage City title in 1999, Hoi An is an exceptionally well-preserved example of a South-East Asian trading port dating from the 15th to the 19th century. It is a beautiful ancient town in Vietnam, with its yellow buildings and blue river.
Related Read:
Da Nang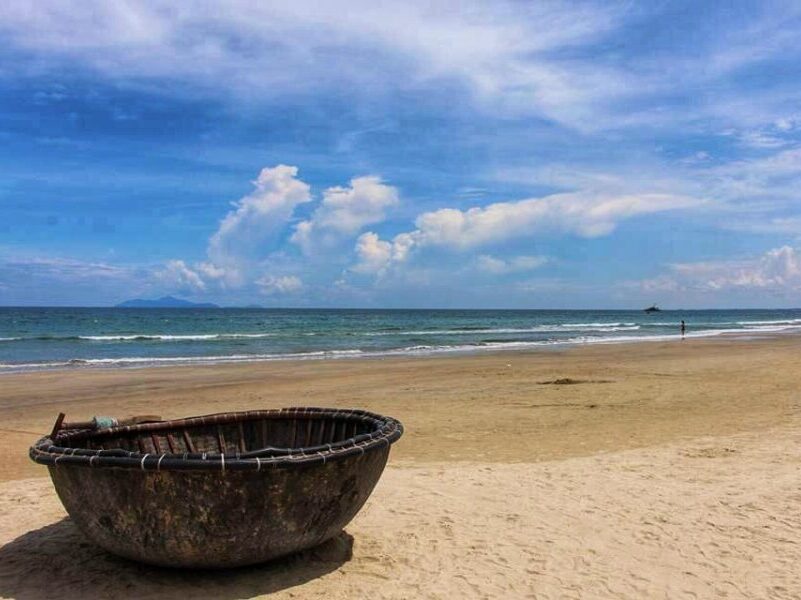 Da Nang boast one of the best coast lines of the entire country. There are possibly more things to do in and around this city than any other.