Last updated on December 4th, 2022
Read on for the best things to do and beyond, insider tips, day trips, and recommendations for the best foods and restaurants to try the mouthwatering Vietnamese local cuisines in the Vietnam Travel Guide here.
Here you can find some inspiration from our visit:
Central Vietnam
By far the two most interesting cities in Central Vietnam are Da Nang and Hoi An. The two cities are only 20 minutes of drive journey from one another. If you are planning to visit Central Vietnam, Da Nang and Hoi An are two cities in Vietnam that should not be missed.
Here we show you how to spend a perfect holiday in Central Vietnam.
Hoi An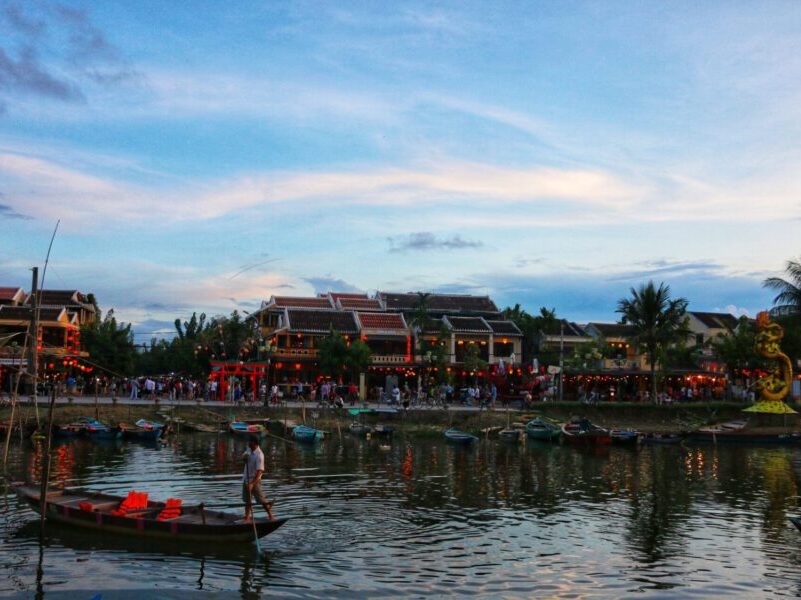 Claiming a UNESCO World Heritage City title in 1999, Hoi An is an exceptionally well-preserved example of a South-East Asian trading port dating from the 15th to the 19th century. It is a beautiful ancient town in Vietnam, with its yellow buildings and blue river.
Related Read:
Da Nang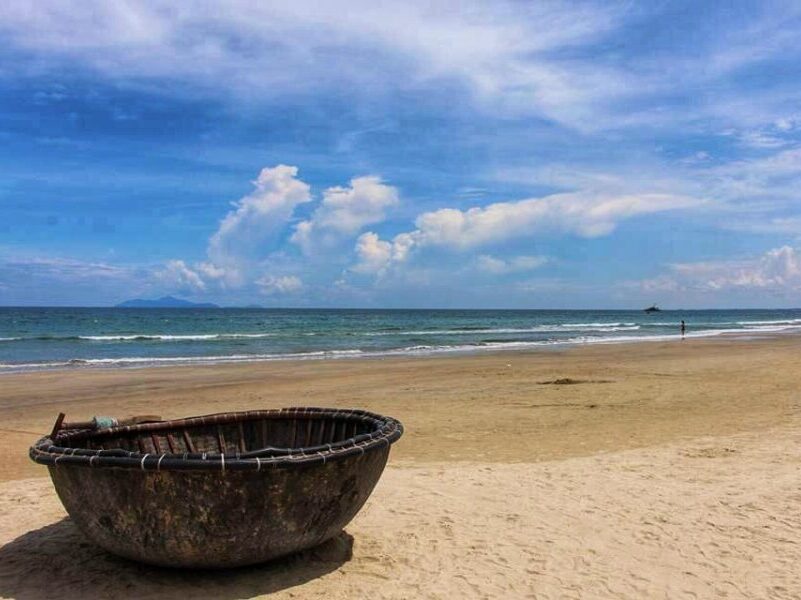 Da Nang boast one of the best coast lines of the entire country. There are possibly more things to do in and around this city than any other.
Northern Vietnam
With impressive landscapes, lush greenery, and culture-rich countryside, Northern Vietnam is easily one of the best places to visit in Vietnam. There are too many wonderful places and unique things to discover in the North region. Plan your trip to misty Sapa, the breathtaking UNESCO site Ha Long Bay, and bustling Hanoi.
Related Read: Northern Vietnam Itinerary: A Travel Guide Blog
Hanoi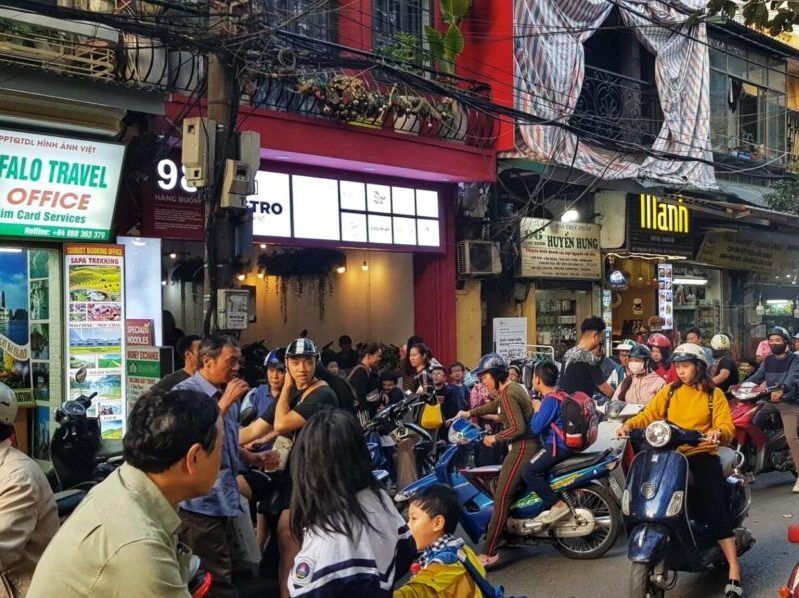 Hanoi is the capital and second most populous city in the country. The city is famous for ancient temples, French architectural buildings, authentic museums, and many more attractions. Here we will introduce you to all of the top highlights, and hopefully, get you inspired to start planning your trip to Hanoi.
Hanoi is truly a gastronomy city and you can focus almost entirely on food and coffee and nothing else during your visit. Don't miss the Cà phê trứng (Egg Coffee), Phở bò (Beef noodle soup), Bún chả (Grilled Pork with Noodle Dish), and many more street food when visiting Hanoi.
Ha Long Bay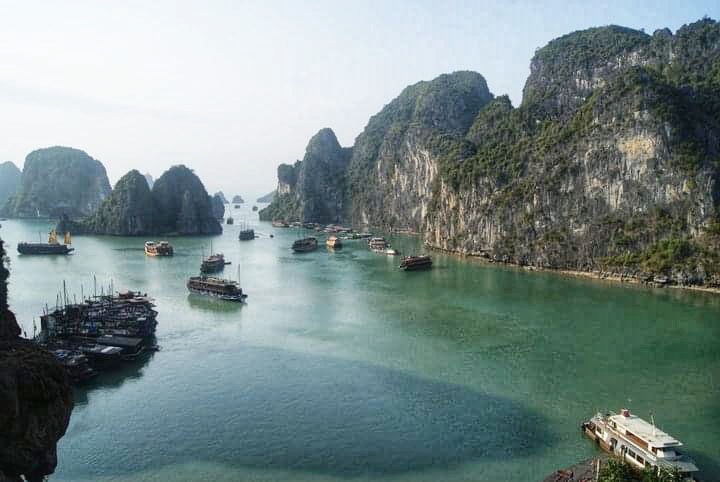 Halong Bay is the most popular place in Northern Vietnam. This UNESCO heritage site attracts millions of tourists every year. Discovering the majestic islands of dragons and sailing through the stunning bay is a must when you are in Hanoi.
Sapa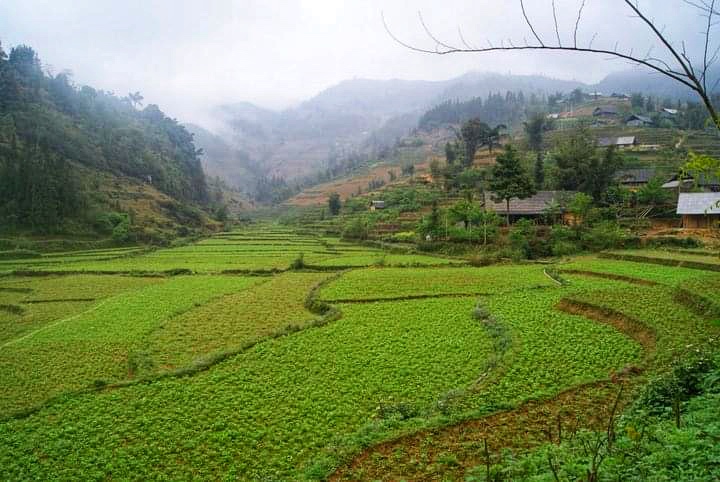 Sapa is very impressive with rice paddies, rivers, tea plantations, and local villages in the mountainous region. It is also a great place to learn about the culture and daily life of minority ethnic people. Recommend hiking into the local villages and staying overnight in homestays.
Ho Chi Minh City (Saigon)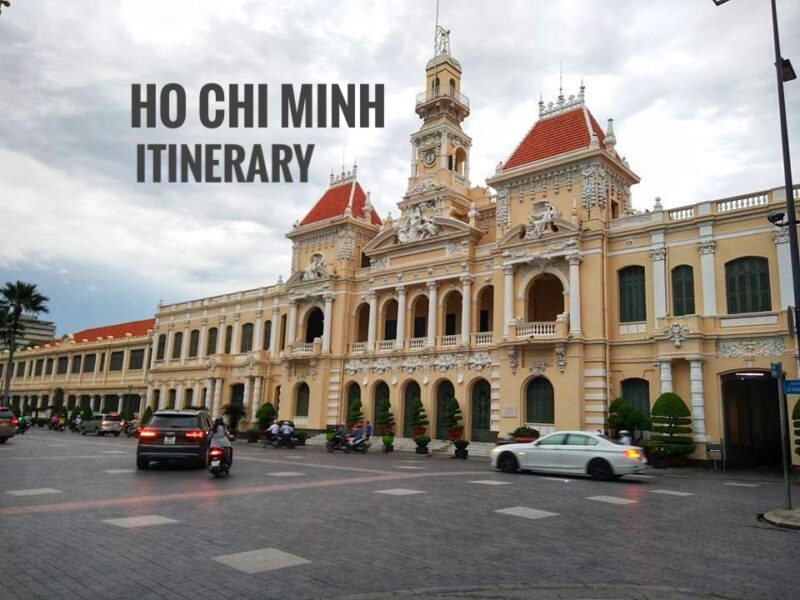 Formerly known as Saigon, Ho Chi Minh has a rich history that straddling both a colonial and communist past. If you're planning a trip to Ho Chi Minh, here is the essential travel guide info to help take you to the most iconic structures when visiting this historical the city.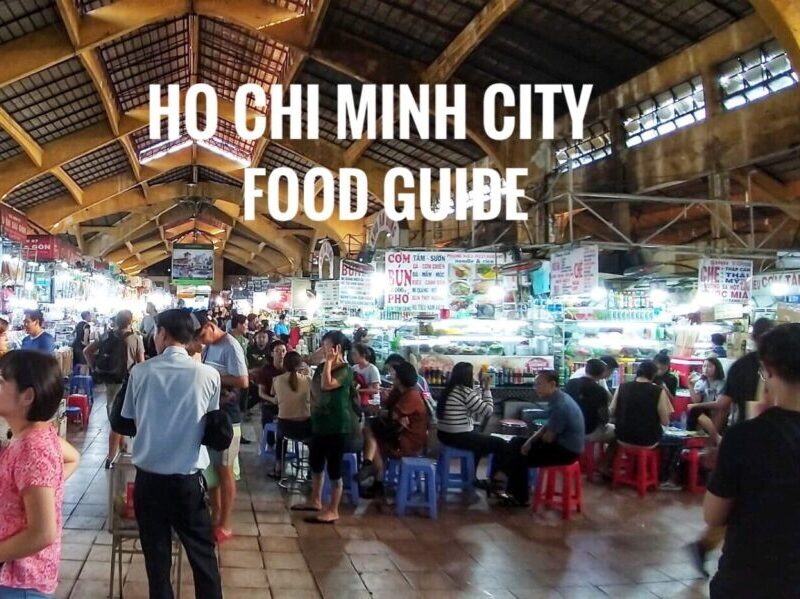 Traveling in Ho Chi Minh not only consists of sightseeing, but also the best chance to try authentic Vietnamese dishes. If you travel for food, Ho Chi Minh City should definitely be on your list. The city serves up the most delicious food in Vietnam and is the best place to experience Vietnamese food.