Ise Shima region in Mie Prefecture is home to some fantastic sites you won't see anywhere else in Japan. Here are some of the best places to visit during your next trip in this Mie Travel Guide.
Location in Mie prefecture, the Ise Shima region is a popular place to visit among locals. The place is rich in culture and beautiful scenery. It is home to Japan's most sacred Shinto shrines and has hundreds of shrines throughout the city. Besides, visitors have a wide variety of places to visit that don't have to be spiritual sites.
Popular places to visit include Ise City (Ise Jingu Shrine), Toba, Suzuki, Shima, and some other cities.
The area is relatively easy to access from the city center of Nagoya or Osaka. and we are sure you are going to love Ise after your trip. Truly a unique experience where you can get a taste of real Japan.
Ise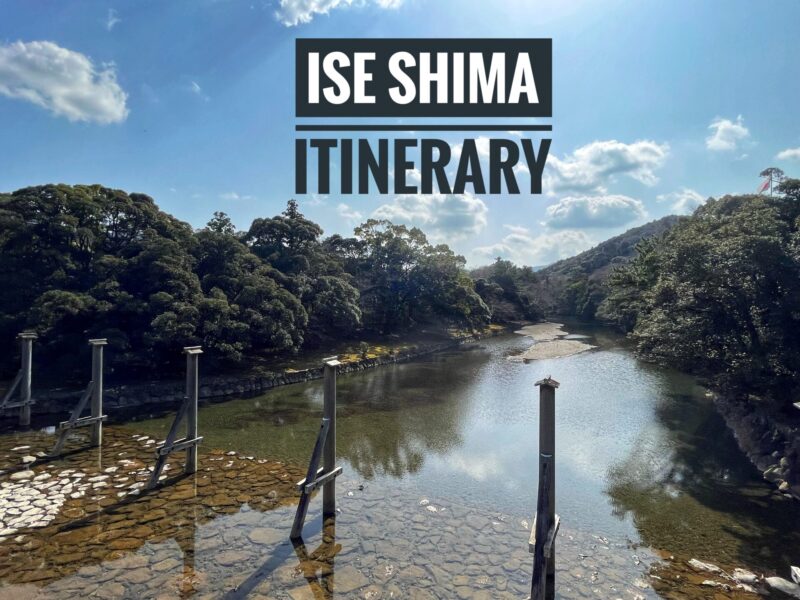 Ise is a coastal city that's best known for its impressively large Shinto shrine – Ise Jingu. Many people flock to Ise for a cultural trip. Be sure to check out our Ise Shima itinerary. You can find some useful travel tips for visiting Ise Shima, including the best time to visit, where to stay, how to get around, and where to eat in this Ise Shima Travel Guide blog.
Day Trip to Ise Shima itinerary: A Travel Guide Blog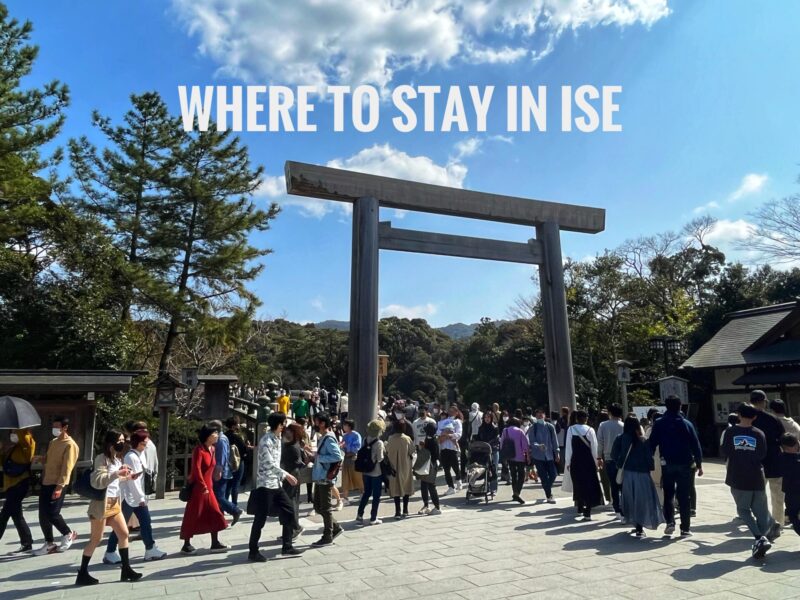 While Ise Shima can be visited as a day-trip from Nagoya or Osaka, we recommended spending at least one night there. If you are planning for spending one night or more in Ise, here are our recommendation places to stay:
High-Range: FAV Hotel Ise is a great option and perfect for family travelers. The location was great, within walking distance of the outer shrine. The rooms are well designed and layout.
Mid-Range: Comfort Hotel Ise – This mid-budget hotel has it all: affordable pricing, a great convenient location, comfortable beds, and clean bathrooms.
Budget: Ise Guest House Kazami is one of the top-rated hostels if you are looking for where to stay in Ise on a budget. It is built as a dodecagon-shaped building, featuring an indoor garden at the atrium. The hostel offers dormitory and private rooms.
For more accommodation options: Where To Stay in Ise: Best Places and Hotels.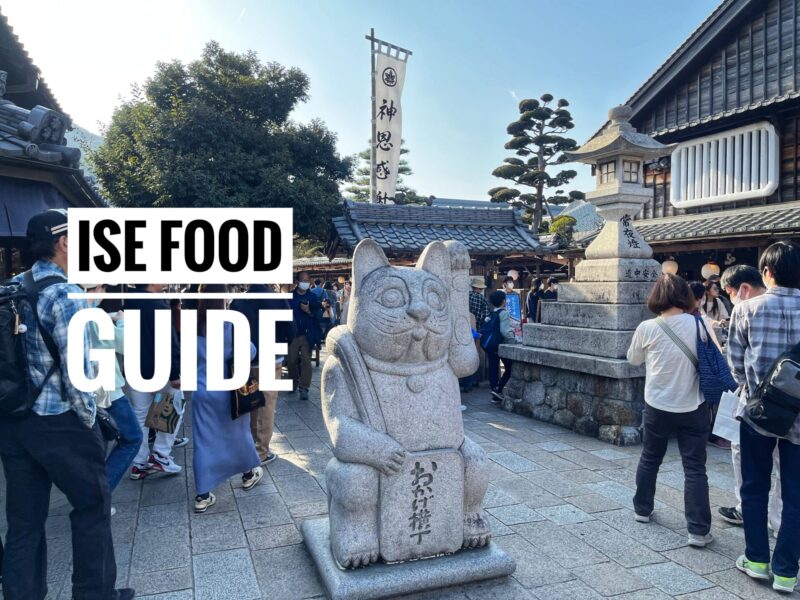 Mie is well known for all sorts of mouthwatering cuisines and affordable eats. Visitors should not miss going to Okage Yokocho Ancient Street for food hunting when they are in the area. The lively street is the food heaven for Japanese traditional food and snacks.
For the best tips on what to eat during your trip to Ise: Ise Food Guide: What To Eat in Ise Shima