Last updated on April 21st, 2023
Explore Japan's northernmost island, Hokkaido with travel guide and itinerary. Find the best plan Hokkaido itinerary from day-to-day itinerary from us.
Below Hokkaido travel guide includes most of the popular places and cities. All the must visit attraction that you shouldn't be miss when you are getting to Hokkaido.
Our suggested Hokkaido itinerary including:
How To Plan Your Hokkaido Trip On Budget: Travel Guide, Itinerary & Money Saving Tips!
Planning for 10-Days Hokkaido itinerary in Summer
For more detail for best place to visit in Hokkaido travelogue below:
Where To Stay in Hokkaido
Moreover, take a look on our Hokkaido accommodation guide. The best places to stay in Sapporo for solo traveler, couple, friend and family. From budget, mid to luxury hotel at different season.
Noboribetsu accommodation guide for where to stay in Noboribetsu together with my memorable one night stay in Daiiichi Takimotokan. The best onsen hotel in Noboribetsu with huge onsen facilities for ultimate hot spring bath experience.
The quick and easy accommodation guide provides a list of Hakodate hotels that are well-connected with public transport at different budget ranges.
Hokkaido Self Driving Itinerary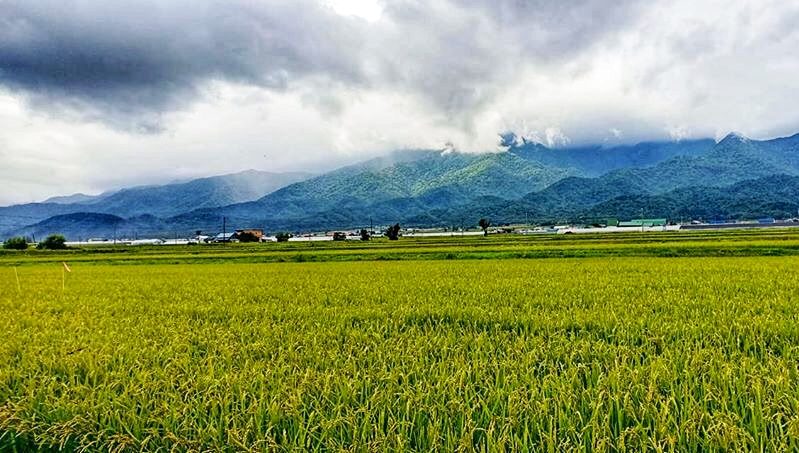 Planning on a road trip to Hokkaido? Here is the idea of how to plan your Hokkaido Self Driving Itinerary to Asahikawa, Furano, Biei, Farm Tomita during the flower field season.
Hokkaido Self Drive Itinerary: Asahikawa, Furano, Biei
Hokkaido Seasonal Trip
Hokkaido is best visit throughout the year. Each of the seasons in Hokkaido brings its own unique characteristics and beauty. So plan your trip to Hokkaido at spring, summer, autumn and winter.
My visit to Hokkaido was in end of May toward beginning of June. This season not a peak season for famous lavender flower. But I am so lucky to participant in two flower festival or hana matsuri in Hokkaido: Shibazakura Takinoue park and canola flower in Takikawa. Added, i also went for day trip to Cape Kamui which best to visit during summer.
Below listed are the seasonal trip and festival in Hokkaido:
Hokkaido Must Eat Food Guide
Last but not least, still looking for others food recommendation for your wonderful Hokkaido trip?
For food lover, check out our Hokkaido foodie hunt with best food recommended. We have listed down all the best food if you are looking for what to eat and drink in Hokkaido. From fresh seafood such as crab, scallop, oyster, kaisedon, soup curry, gengis khan and more.
Hokkaido Food Guide: Top 10 Must Eat Food in Hokkaido
Hokkaido Transportation Guide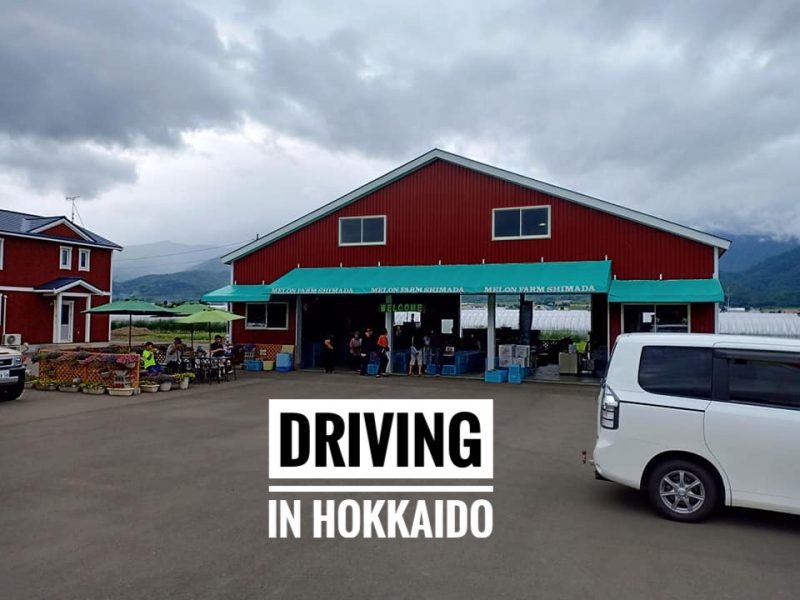 Lastly, below travel post will help on planning on your transportation when getting around in Hokkaido. Most of my transportation is rely on public bus and train for getting around in Hokkaido.
If you traveling Hokkaido with family, we are highly recommended for self driving in Hokkaido with rental car. Read on our guide and tips on how to drive in Hokkaido and Japan.