Last updated on September 23rd, 2023
Good food is easy to find in Sapporo. However, Gotsubo Oyster Bar is the best place to eat the best cheap eat in Sapporo.
If you are looking for any best cheap food in Sapporo, Gotsubo (五坪) is your answer. This tiny restaurant always ranked high for best street food in Sapporo. Like its shop name, the total space of the shop is only 5 tsubo space (around 16.5 m2) which can sit for 4 to 5 people. However, people started lining up since evening until midnight for its big and juicy oyster.
Gotsubo (五坪) is boosted by its high quality of oysters as well as its price. Enjoy the plump and juicy oyster once dig into mouth. Most important, the freshly caught oysters with a surprisingly reasonable price at around ¥150 yen each!
The Best Street Food in Sapporo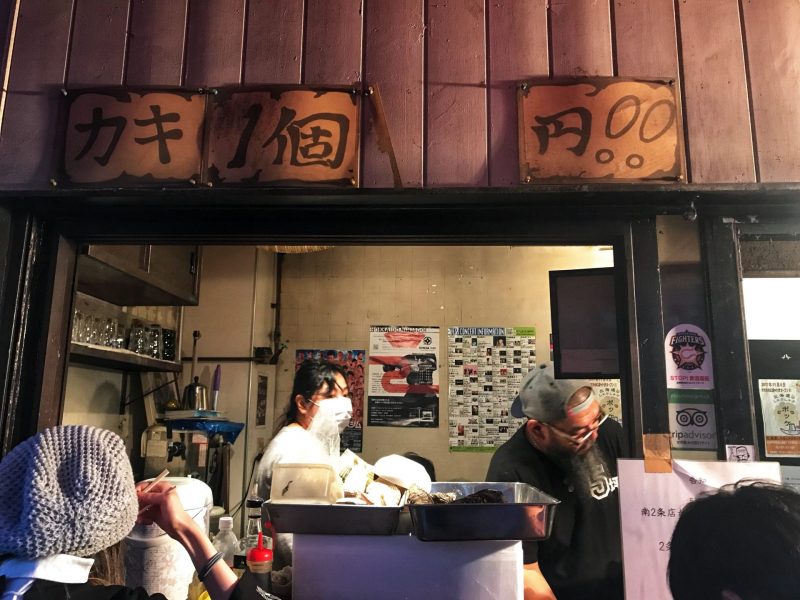 We visited Gotsubo during the evening after our wonderful trip in Sapporo. The restaurant just started their business with few people were queuing at the side door.
Without hesitation, we immediately join the queue and wait for our turn. The owners were busy preparing the food in front of customers. You can feel the heat with oyster smell in the air. Soon, there was our turn to order the food.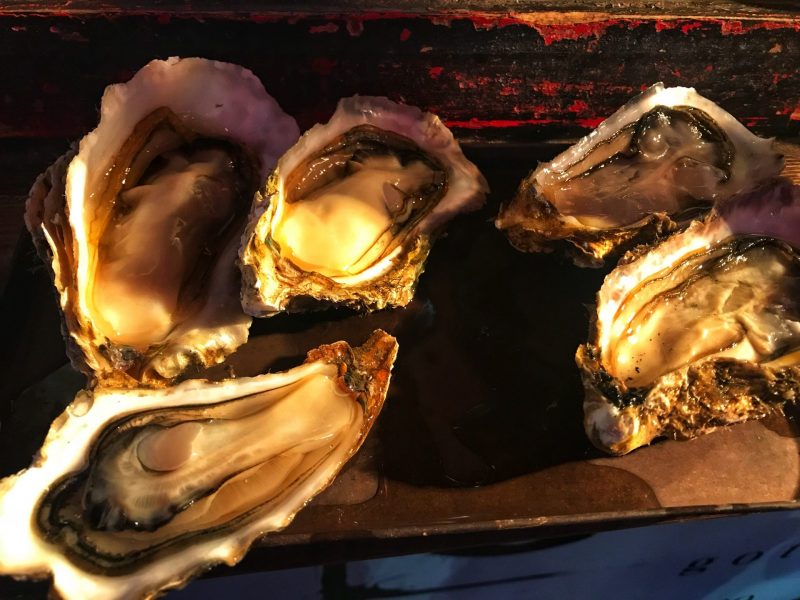 You can order oysters and sometimes with scallops and clams. Enjoy the oyster in fresh, boiled or grilled in charcoal. It is so perfect with lemon squeeze in it.
We ordered the 6 fresh oysters in a bigger size which cost slightly higher. The owners even give us additional oyster with free!
The oysters were excellent, fresh and juicy. Slurp them up quickly!
Sapporo Must Eat: Gotsubo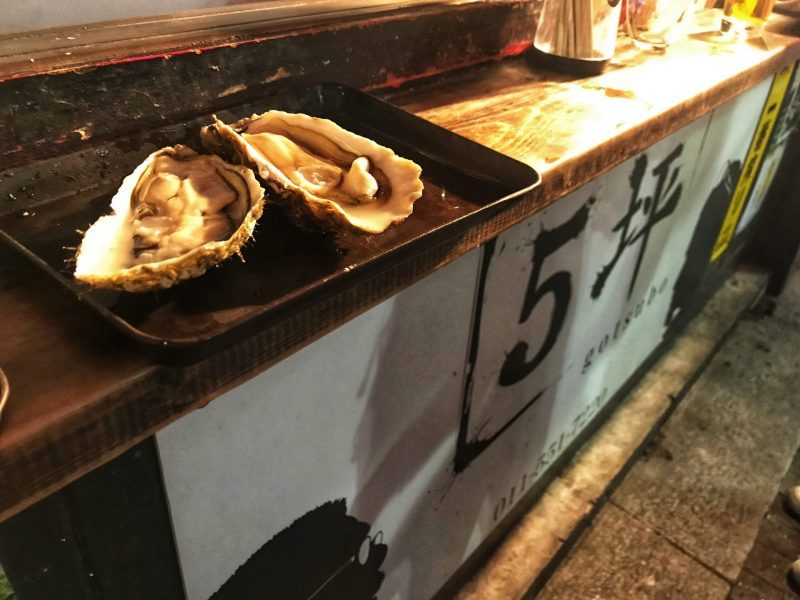 The dining atmosphere in Gotsubo was amazing. It is like a little adventure to try the best cheap food in Sapporo. You won't find cheaper seafood than Gotsubo in Sapporo. It is not a proper dining restaurant but good for light eater for some seafood snack in Sapporo.
Highly recommended for travelers to eat at Gotsubo!
How to go to Gotsubo Oyster Bar ( New address after relocation):
Getting there: 5 mins walk from Susukino Station (すすきの駅)
Address: 3-6-8 Minami 6jo | Base 01 Bldg. 1F, Chuo, Sapporo 064-0806, Hokkaido
Hokkaido Food Guide
Looking for other must eat food in Hokkaido? During our wonderful trip in Hokkaido, we tried and taste many delicious and best food in Hokkaido. Listed out few must eat food highly recommended for you to try out.
Hokkaido Food Guide: Top 10 Must Eat Food in Hokkaido