Last updated on September 23rd, 2023
Looking for the cheapest and faster way of getting to Kyoto from Tokyo? Read on our transportation guide for all the best ways on how to get to Kyoto from Tokyo.
Tokyo and Kyoto represent Japan in modernity and traditional culture. Together with Osaka, these three places always rated as must-visit places when visiting Japan. However, getting to Kyoto from Tokyo or vice versa may be daunting for the first-time traveler to Japan. You may wonder when start planning on your Japan itinerary. So, which one is the faster and cheapest way?
Below detail transportation guide will show you all the transportation options for traveling between Tokyo and Kyoto. Most importantly, together with all the money-saving tips!
The Best Way To Get To Kyoto From Tokyo
Always, there are plenty of transportation options available when traveling in Japan. You may choose from flight, bullet train (shinkansen), regular train or highway bus. Each option depends on whether you are more concerned about time or cost.
We will compare below transportation option for you. Make sure you choose the best one which suits your budget and travel itinerary!
By Bullet Train (Shinkansen)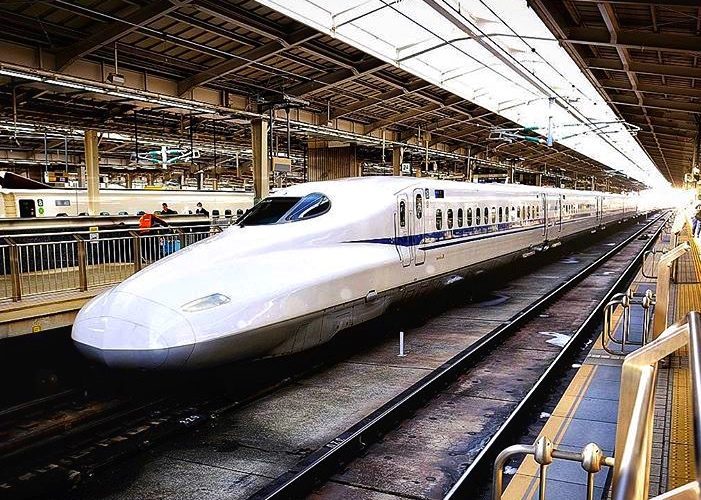 Thanks to the JR Tokaido Shinkansen, the fastest journey between Tokyo and Kyoto by bullet train takes around 140 minutes at ¥13,080. Again, train fare depends on which train type chosen.
Nozomi trains are the fastest with only 140 minutes by Shinkansen. One way trip costs you about ¥14,000 with seat reservation and ¥13,080 on non-reserved seat. Please take note JR Pass is not valid on Nozomi train.
Next, Hikari trains are the best option with Japan Rail Pass. It takes a slightly longer time than Nozomi by 160 minutes for getting to Tokyo to Kyoto. Seat reserved cost at ¥13,500 and non-reserved at ¥13,080.
Lastly, Kodama trains is the last option by bullet train. The journey takes about four hours with seat reserved at ¥13,500 and non-reserved at ¥13,080.
So it is pretty simple if you want to travel between Tokyo and Kyoto by shinkansen.
How To Save Money on Shinkansen?
No doubt, Shinkansen is the most convenient way to get from Tokyo to Kyoto. Do you know a 7-Day Japan Rail Pass cost about the same as a regular round trip ticket? Do your smart calculation!
Money-Saving Tips: If you are using Japan Rail Pass for a round trip between Tokyo and Kyoto, your remaining ride is FREE! The JR Pass will cover all your remaining JR train ride within the validity period.
Take note that Japan Rail Pass is valid on Hikari and Kodama trains, but not on Nozomi trains.

By Highway Bus
For budget travelers, the highway bus is the cheapest way if you are looking on how to get to Kyoto from Tokyo on budget.
The bus fares is varied by company, season and comfort level. Typical one way of bus fare on discount rate is start from ¥3,500 until while premium buses to ¥10,000. Normally the highest chance for the cheapest bus fare if you reserve your seat early. Generally, the bus fares are around ¥6,000 to ¥7,000 where you can save around ¥3,000 for a single ride.
Most people will opt for traveling by night bus as it takes seven to nine hours journey. Thinking this way, you can save on one-night accommodation stay when traveling by overnight bus. No worry as most of the buses are equipped with toilets, electrical outlets, wifi to keep you comfortable along the bus journey.
While Klook offers the highway night bus service running between Tokyo, Osaka, and Kyoto. It is a comfortable bus ride with 3 seats or 4 seat row available to choose from. Compare with the price paid, it is one of the best budget choice for those without JR Pass. Added, VIP lounge while waiting for your bus arrival. Most importantly, everything is structured and on-time, just like typical Japanese culture.
Check it out on the Night Highway Bus service from Klook
Reminder for budget traveler, this bus route always the hottest route. Remember to reserve your seat online!
By Domestic Flight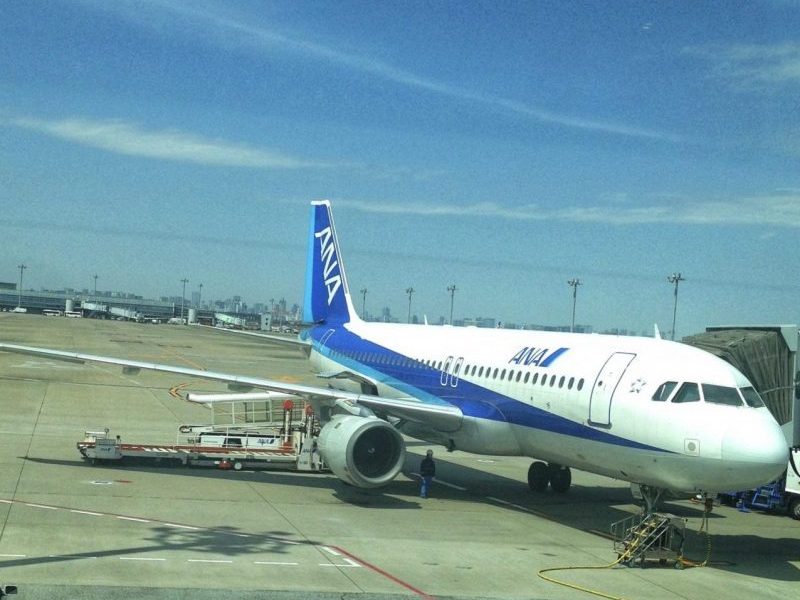 Last but not least on our transportation guide on how to get to Kyoto from Tokyo by domestic flight. Well, Kyoto does not have an airport and the nearest airport is Kansai International Airport (KIX). Budget airlines such as Jetstar, Peach, Vanilla Air, and even JAL and ANA provide domestic flights between these two cities.
Sometimes promo fare can be very cheap and as low as ¥5,000. However, please consider the cost and time for getting to the airport from Osaka and Tokyo. Get the flight ticket if you are thinking it is worth it when you plan on your Japan itinerary.
Traveler Tips: We always monitor our flight from Skyscanner to make sure we grab for the cheapest ticket!
From Tokyo To Kyoto: Cheapest Or Fastest Way?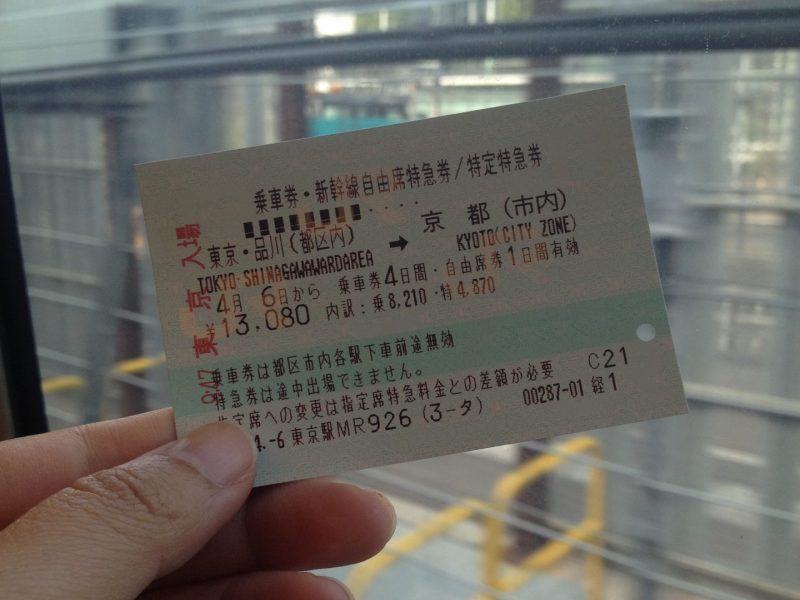 All in all, there are many ways to get from Tokyo to Kyoto. Depend on your preferences. For budget traveler, highway bus is the best option in tern of cost and efficiency. However, for sure shinkansen is the smoothest and easiest way of traveling between these two cities. Domestic flight may be good if you are able to grab the cheap deal.
Most importantly, choose the best transportation option which suit on your Japan itinerary planning. Happy travel to Japan!